See Meetings and Events for details of times and whether held online, face to face at Weetwood Hall or other venue.
We are a group of men and women from many walks of life, who involve ourselves with the local community in a number of ways - with youth and the schools, with the aged and those with special needs, with support for the hospices and the homeless. We subscribe to the aims of the Rotary movement in the promotion of programmes to further international understanding and peace, and to promote literacy, good health, the environment and clean water supplies, and the eradication of hunger.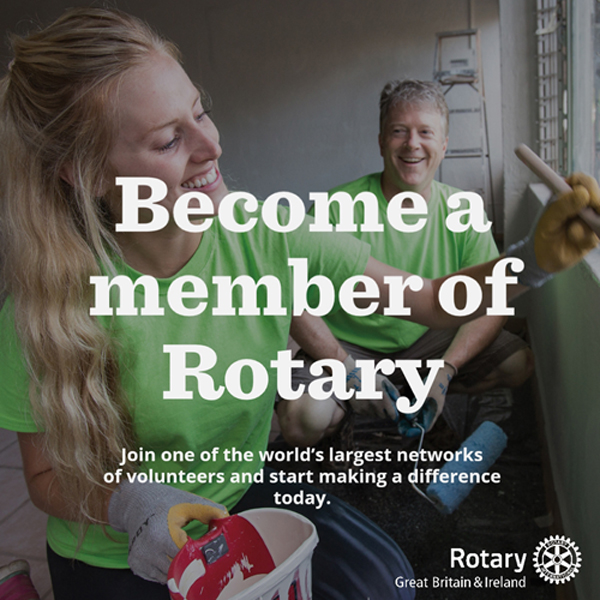 If you have some spare time to put something back into the community, we'd like to hear from you. Have a look at our Membership page or contact us HERE.
Rotary offers you a wide circle of friends both locally and internationally.