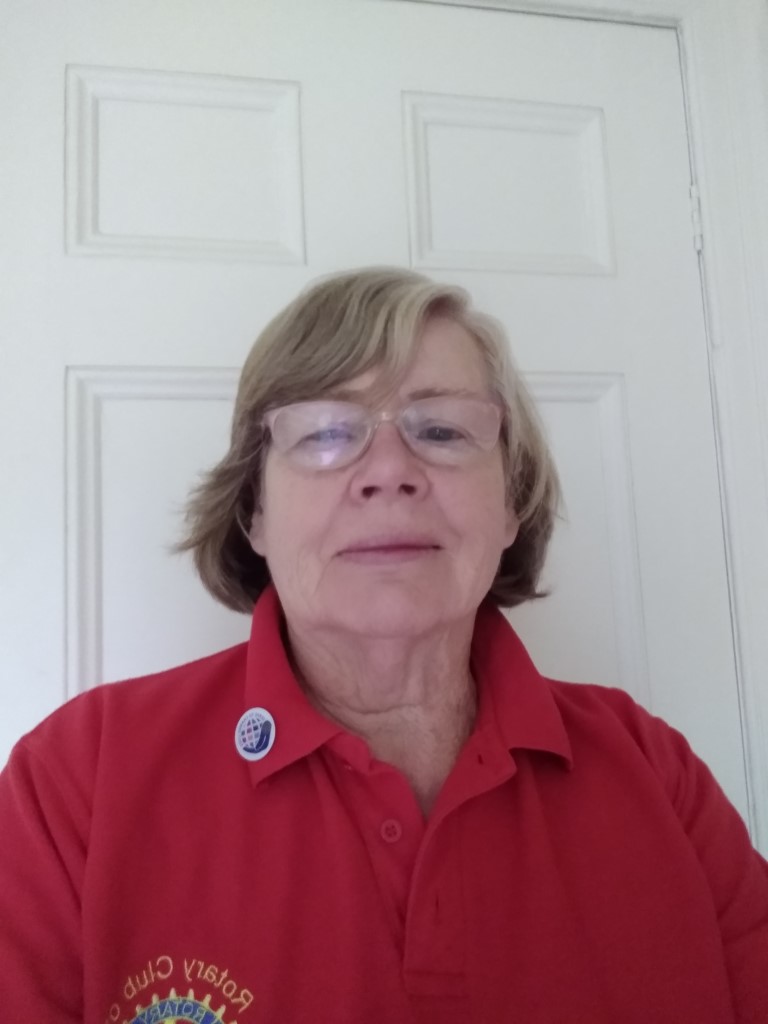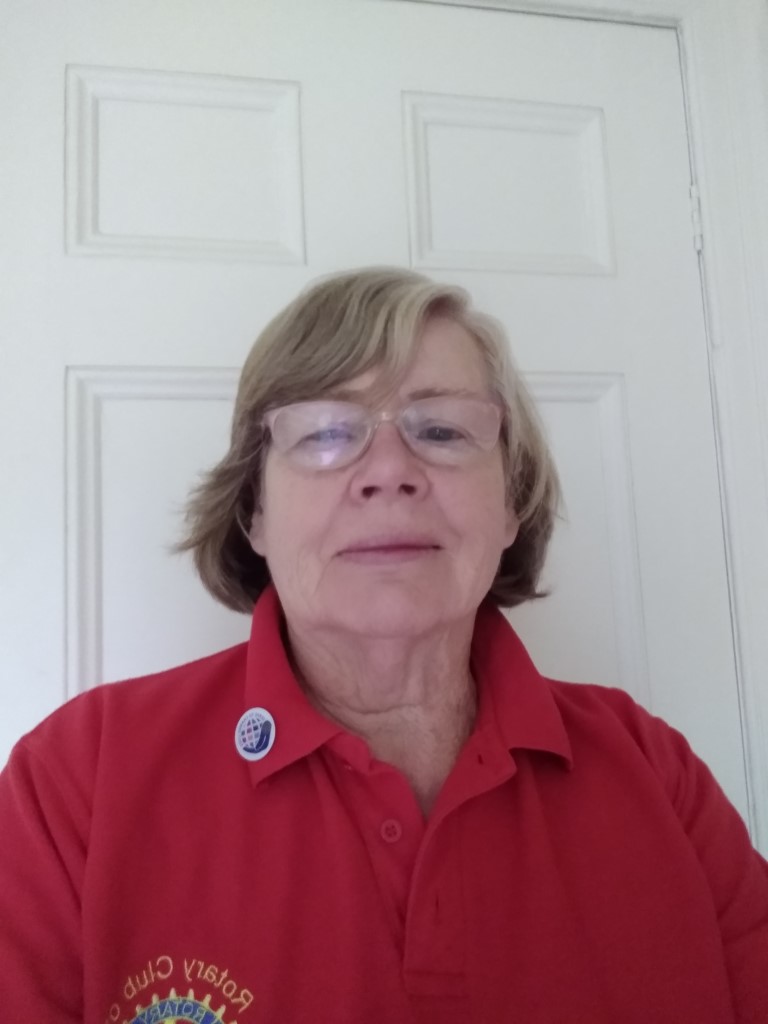 Welcome to the Rotary Club of Mirfield from its president Sue Young. I feel very privileged to be the president of Mirfield Rotary Club, for a second time after a few years break but always a committed Rotarian.
I thank our immediate past president Rotarian Paul Cusworth for his ongoing support and also the whole club.
We start this year meeting face to face at Dewsbury Golf Club from July 19th. We have decided to meet three times a month, with the last Monday in the month by Zoom - this makes it possible for us to connect with our overseas projects and charity speakers from all over the world.
The theme for this year is 'serve to change lives'.
My goal is to go forward to opening our doors to anyone interested in Rotary and this should be more possible this year due to the easing of restrictions.
Rotary brings people together from all over the world with the same thoughts - service above self.
Our main overseas project is very dear to our hearts - the Rohingya education project which is a project in a refuge camp.
We have 24 projects on the go this year which is a full commitment from all the club, from community to overseas projects and we also look forward to helping at the disability games in Bradford next spring.
Our international ties are well grounded and we carry on with the Polio eradication appeal and Rotary Foundation.
The environment is a very hot topic this year with full support for northern forest project and we shall have an environmental evening with a presentation.
We are already involved in looking after two gardens in Mirfield, which one is in the Co-op car park and the other by the canal which involves the Canal and River Trust.
Fund raising already in the pipeline includes a sponsored walk, tea party and Burns night.
We have two trips planned to Support Dogs UK and Doncaster Aircraft Museum.
Lots of fun we hope this year but still Rotarians at heart and committed to Rotary around the world.
President Sue Young 2021/22 District 1040 UK