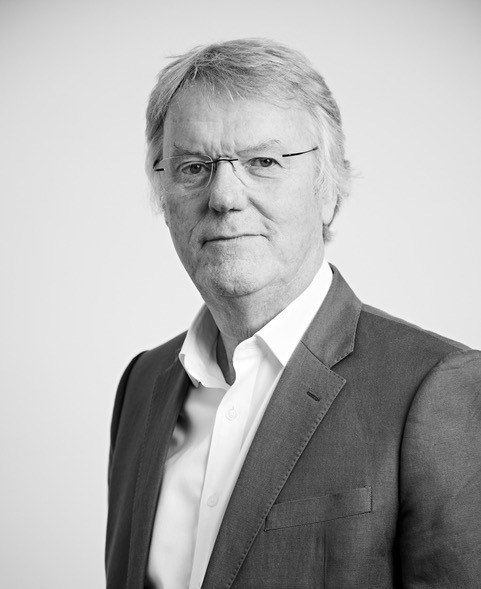 President's Comments
Welcome to our Mirfield Rotary Club site.
As President, I will be focussing on the health of our Club, its members and, as a priority, an emphasis on attracting new members while increasing local connections and increasing our social activities.
If you browse our site, you will see many members enjoying raising money for and participating in many local and international charities. Our Mirfield Club is proud of the work and involvement within the local community, particularly the work we do with various Youth organisations helping young people develop to their full potential. We are proud of our work supporting Mirfield charities and organisations, particularly with our positive efforts to help improve the local environment.
Being a member of Rotary offers a wide scope and opportunity for you to explore what abilities and value you can bring to the community while enjoying meeting up and making friends with like-minded people.
If you are interested in how you might become involved with supporting our Club or even discussing full membership, please make contact through the "Contact" club menu item
Stephen Durrans, President Mirfield Rotary Club, 2023-24