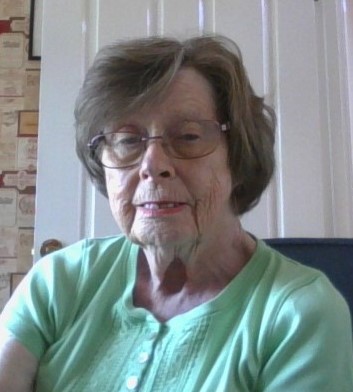 I have been a Rotarian for eight years and I feel honoured to be President of Mirfield Rotary Club, a very active club, fulfilling the motto of Rotary "Service above Self"
As a retired teacher, I have enjoyed judging in the Technology Tournament and helping with Young Chef.
It is great to see the participation of all our members in no fewer than 22 projects this year, many raising awareness of Rotary in our local community.
We will continue to support Ukrainian refugees, as we did last year We have funded an education project for Rohingya refugee children in Bangladesh and will continue this through a sponsorship scheme.
I feel strongly about the Environment and Climate Change and I am pleased that as a club, many projects have that as a theme.
My aim is to grow our club and with the aid of our Membership Committee, I am confident this can be done.
There is so much going on in the club, I feel my role is to give strong support to all the current projects and use this to promote Mirfield Rotary Club.
Maureen Leask, President Mirfield Rotary Club, 2022-23