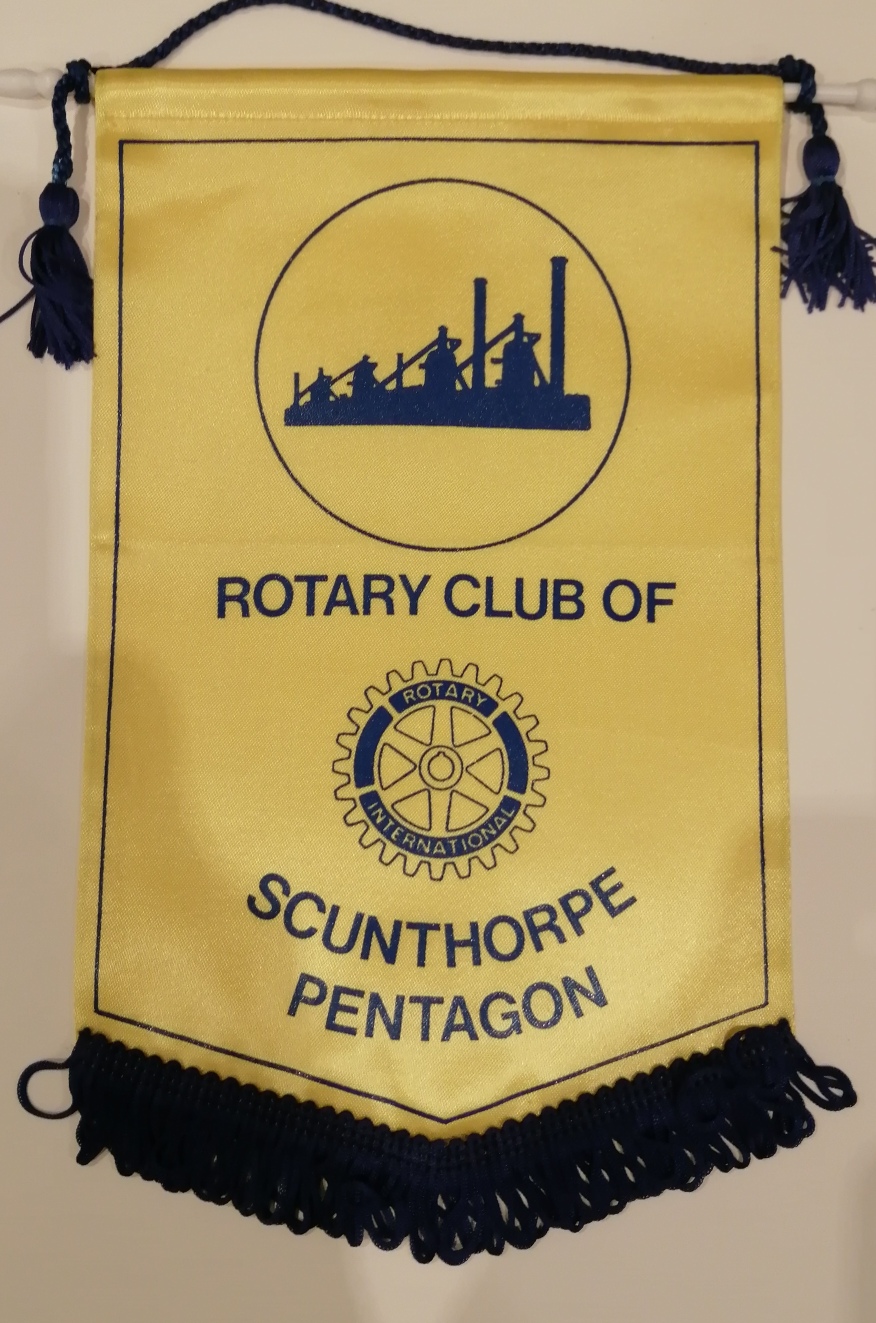 The club consists of Twenty Nine Members including two Corporate Member, all of who are dedicated to the Rotary motto of "Service Above Self".
On July 1st 2022 Antoune Holmes took over the Presidency and will be in post until 30th June 2024.,
The Club meets on Tuesday evenings at 6.00pm at The Wortley House Hotel, Rowland Road, Scunthorpe.
The club has embarked on a project to provide a mobile caravan library for Primary Schools in North Lincolnshire, working in partnership with the North Lincs Childrens Literacy Trust and North Lindsey College.
They club continues to work with North Lincs Council & TCV Humber to plant trees in various areas of Scunthorpe as part of the Northern Forest.
The 5th Richard Lancaster Memorial Walk took place on Sunday 15th October, offering a choice of 6 mile or 12 mile walks, with 50 walkers taking part on a glorious autmn morning, starting and finishing at The Waters Edge Centre, Barton Upon Humber.
£3377.50p was raised and was presented to Scunthorpe Macmillan Cancer Support at the Club Meeting on Tuesday November 21st. Over the 5 years the walk has taken place over £15,000 has been raised and donated to Scunthorpe Macmillan Cancer Support..
,

Why not join us, contact us.
Please click below !
http://www.rotarygbi.org/