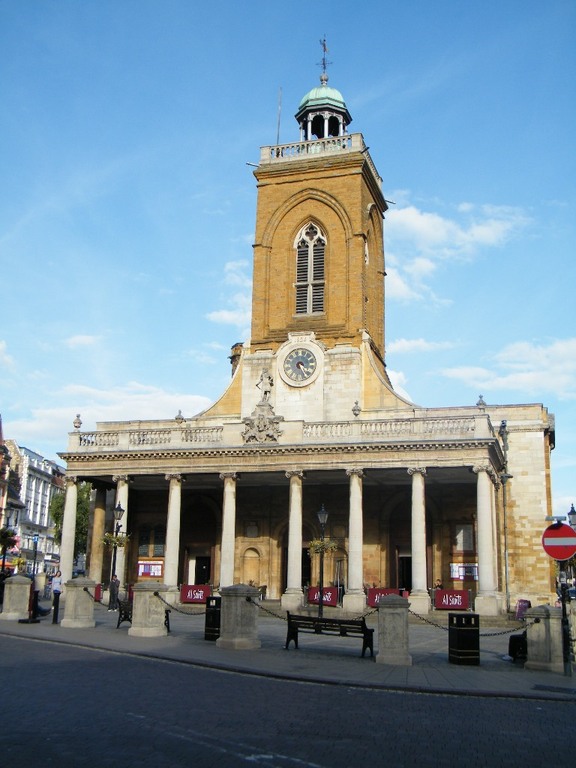 Rotary is a global network of volunteers, trying to make the world a better place. Help us to make a world of difference to our own community, to the lives of those less fortunate around the world, to your fellow club members - like-minded men and women – and to yourself!
We get involved in a variety of projects, that are fulfilling, worthwhile, and rewarding - and there's plenty of fun involved.
The club welcomes new members who support our ethos of: "Service above Self".
If this interests you and you would like to talk to someone about joining Rotary, use the "Contact Us" link at the bottom of the page.
We meet at lunchtime on Fridays at Brampton Heath Golf Centre. We often have a guest speaker and occasionally we hold debates and discussions. A few meetings are devoted to planning and preparing for our community support and fundraising projects.
We also have other social, community, and fundraising activities, sometimes jointly with the other three Rotary clubs in Northampton.
As a result of Covid-19 we sometimes meet online.
Friends and visiting Rotarians are more than welcome to join our meetings and learn more about us.
Unfortunately our fundraising activities have been limited by Covid - 19 but if you would like to support our fundraising by making a donation please click here or view our Fundraising page for other opportunities to support local charities.