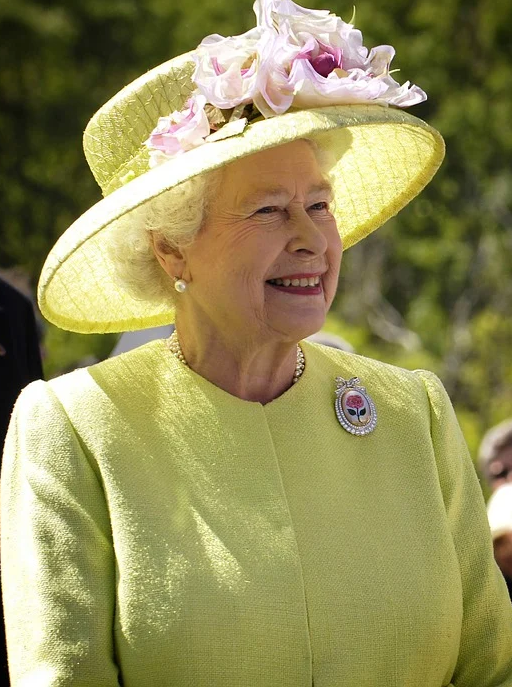 Sadly the Queen passed away peacefully at Balmoral on Thursday 8th September. In her long reign the Queen shared a strong sense of duty and commitment to service in everything she did. The Queen united the Commonwealth with her interest and compassion to all, irrespective of position, ethnicity or age. The Queen's commitment to all her people ably supported by Prince Philip, an Honorary Rotarian, coupled with her desire to engage with new ideas and embrace the changes that she undoubtedly saw in her long reign was second to none. Our thoughts are with her family at this difficult time. Truly an end of an era and you will be sorely missed Ma'am
Our Jubilee project, started in the honour of the Queen's Jubilee, will now take on more poignancy with the death of the Queen and I am sure all of our club will be galvanised to ensure that our project is a fitting tribute to Queen Elizabeth.
Welcome to 2022
Our club has a rich history of international and community projects and a solid fundraising base and I want to continue this in my presidential year. The last 2 years have been very difficult for all but we are now virtually back to normal. We have to learn to live with covid I am keen for us all to reconnect, be this with each other or service in the community or through our fund-raising efforts
I look forward to great lunch meetings, interesting breakfast meetings and projects in the community which will harness all our talents. We are a club of around 55 but we are looking to reach out to new and preferably younger members to join out club and the increase of business membership may help this.
We have a great new team both on our council and in our convenors that are all raring to go to produce a successful and vibrant club. We will be making greater use of our website to enable all our members to stay informed of what is going on in the club even if they can't make every meeting. This will enable everyone the opportunity to volunteer to the different projects started during the year. There will be some new ideas and some old favourites but I hope you all agree that this promises to be an exciting year when we all RECONNECT with everything we love about rotary and the vibrancy of this club in particular
Anna Martin
President 1st July 20221 – 30th June 2023
We meet at 13.00 on every Thursday. At these meetings, we usually have a speaker. Details of the speakers are on our website.

On the third Tuesday of the month, we have a breakfast meeting which is a chat format on topics of the day.

Guests are welcome to join our meetings, but if you can, please let us know in advance by emailing President@perthrotary.org.uk