The Rotary Club of Oxford
Cotswold Lodge, Banbury Road, Oxford.
Visiting Rotarians and anyone interested in Rotary is welcome to attend. Please contact the Secretary, Mr Robin Jones, for further details and to book, robin.jones8@icloud.com

Mondays 12:45 pm
We are now meeting in person.

Founded in 1922, we are the oldest Rotary Club in the Oxford area. Currently we have about 50 members and are a forward-looking club seeking new and younger members of both sexes to carry us forward to our centenary and beyond.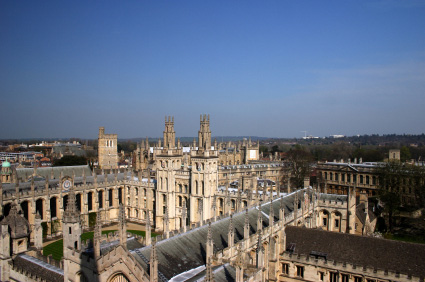 You can find out more about us and our activities from this website. We welcome visits from existing members of other Rotary Clubs, and from prospective new members.
Our membership is drawn from leaders in the professional, business and voluntary sectors in Oxford and the aim of our Club, as of all Rotary Clubs, is to promote fellowship among our members, high ethical standards in business, and service in our local community and worldwide.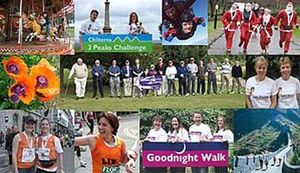 We are non-political and non-sectarian and welcome members of all religious faiths and none.