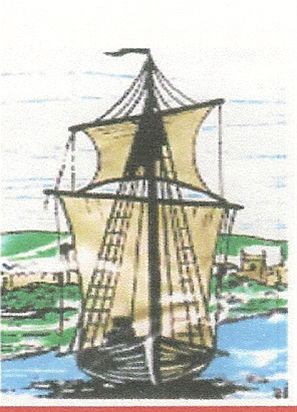 The Rotary Club of Gloucester Severn - Registered Charity No. 1068951
Formed in 1983, we are a very active Rotary Club, supporting local, national and international causes through a programme of fund raising. We also have a very active sporting and social calendar.
We are an evening club of 45 members and meet most weeks for dinner at Bowden Hall Hotel, followed by presentations by interesting speakers on a wide range of topics ranging from the serious to the light-hearted. We also have a varied social programme. Our club's core values are fun, fellowship and fund-raising and we try to incorporate these into everything we do, as well as Vocational talks from some of our own members
We also augment our Rotary experience with a number of social events throughout the year.
Why not come along and hopefully join us? You would be made very welcome. If you are interested, click on the 'Join Rotary' graphic above we will arrange for someone to accompany you.
For more info, look at the 'Joining Rotary' tab under 'What we do' above.
See our on-line Magazine ... Click HERE
---
Forthcoming Events
Events planned for 2022:
Sporting Dinner (at King's School Gloucester) - 7 July 2022
Charity Golf Day (at Gloucester Golf Club) - 9 Sept 2022
Completed Events
As with many other Charitable organisations, we have been unable to hold our main Fund Raising events for the last two years.
---
Donations/Support
Go to the tab 'What We Do' and then 'Where do we spend our money?'
---
End Polio
Rotary International has been instrumental in trying to eradicate Polio for many years.
We are very close!
It was announced at the District Conference 2015 that that India is now declared Polio Free!
Click on this video below to see some of those involved:
What can you do?
Why does it matter? Can you help?
Look at the video below