ROTARY IN SWINDON: CLUBBING TOGETHER IN A YEARLY QUEST TO RAISE £150,000
Many thanks to the SWINDON ADVERTISER for this headline and article -
"They raise more than £150,000 for Swindon each year, but who are the men and women behind the town's Rotary? Marion Sauvebois goes straight to the source. Phoenix, Thamesdown, Old Town, North, not to mention the original Swindon branch: the town has been blessed with devoted Rotarians over the decades and, it seems, just as many clubs. But for all the selfless Samaritans' good work, most of us would be hard-pressed to match any of the sub-groups with its flagship fundraiser or latest charity campaign." Read more...............
ABOUT THE ROTARY CLUB OF SWINDON NORTH & THAMESDOWN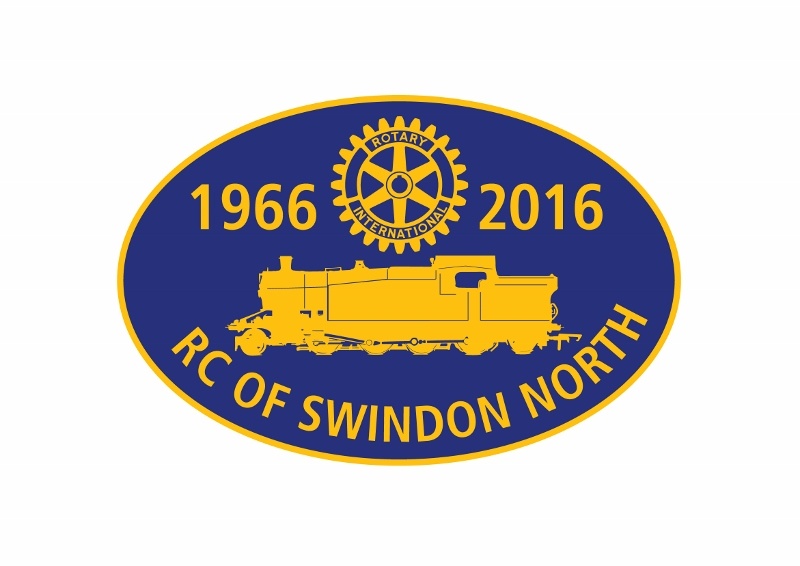 The Rotary Club of Swindon North & Thamesdown is a small and friendly club consisting of men and women who are committed to "Service Above Self". We meet on the 1st, 3rd and 5th Mondays every month at 6.30pm over a meal at Blunsdon House Hotel. The Hotel is about 4 miles north of Swindon town centre. Many people consider it to be one of Swindon's finest hotels and we have met there ever since our Club was founded in 1966.
We encourage you to read more about our Club and the Rotary movement in general by reading our President's message and and by taking a look at the "What we do" pages on the menu above. For more details of our upcoming meetings and events scroll down this page to "Happening Soon" and for more information about, and directions to, our meeting place scroll down further to "Where and When we Meet".
If you are interested in joining us go down to the bottom of this page and click on the "Membership Enquiry" button and we will get in touch to make arrangements for you to come as a visitor to one of our meetings.
There are 7 Rotary Clubs in and around Swindon, meeting in different places on different days and times, Mondays to Thursdays. If our meeting time and venue would not be convenient for you we would be happy to put you in touch with one of the other Clubs.
If you are a Rotarian visiting our area and would like to come to one of our meetings, you can be assured of a very warm and sincere welcome.
And finally if you would like to make a donation to Rotary charities through the Club's trust fund (Reg. No. 1023031) please click on the InvestMyCommunity donation button below.