Membership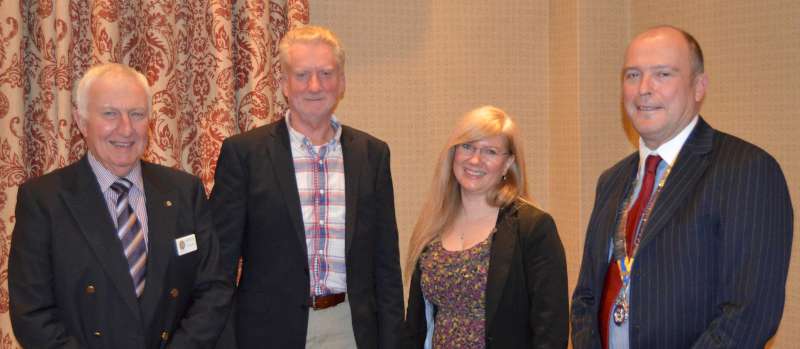 We always welcome new members and Rotary Business Partners who are interested in joining and meeting with our worldwide friendly membership You can help make a difference to the world about us. We are grateful for the support we receive from our existing Business Partners. ( See our "Rotary Business Partners" above) If you would like to become a member or a Business Partner do please enquire.
Or maybe you would consider becoming a "Friend of Rotary". For more information please CLICK HERE. For a "Friend of Rotary" Application Form please CLICK HERE
OUR CLUB - Part of the Worldwide Rotary organisation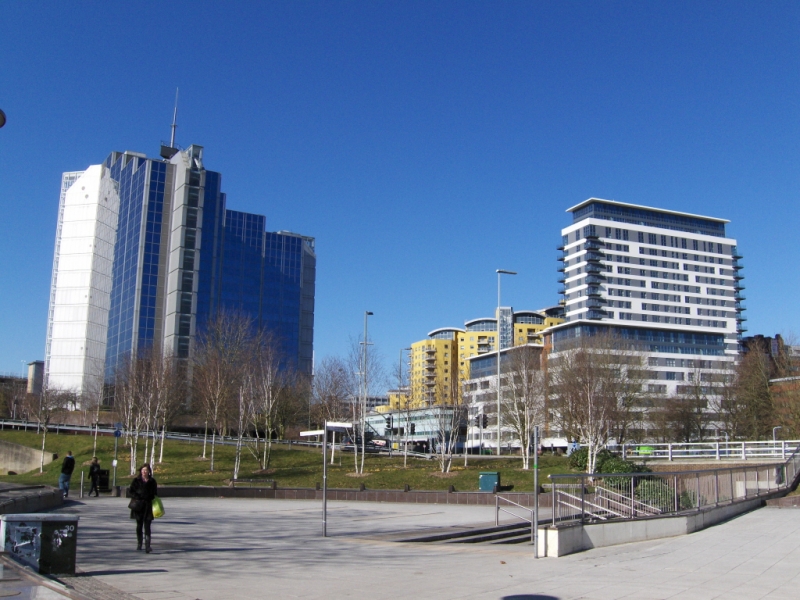 Formed in 1927 the Rotary Club of Basingstoke has been a catalyst for many initiatives in and around the Basingstoke area. Over the years we have raised considerable funds for local as well as international good causes and provided practical support and assistance to many local events and activities.
We meet regularly to plan and discuss causes we wish to support, to listen to a varied programme of speakers and to socialise, enjoying the company of like minded people. In addition we have a programme of fun type activities including outings and social events. Our members, men and women, are from diverse backgrounds who use their skills, knowledge and expertise to support those needing a helping hand. Through our Business Partner Scheme we interact with local companies who, as part of their wish to engage in local community work (CSR), support our endeavours.
We are part of the Worldwide Rotary Organisation which has 32,000 clubs in 200 countries with an overall membership of over 1.2 million members. Each Club is autonomous but we all share the same values and ideals of service acting as a major force for good in our locality as well as internationally. As an example, over the course of 20 years the Rotary movement has joined with the World Health Organisation, and more recently the Gates Foundation, to fund a programme of immunisation to virtually eliminate the scourge of Polio through the End Polio Now scheme. This has saved many young people from becoming crippled by this disease.
If the idea of building lasting friendships and doing worthwhile community service and charitable work appeals to you do please contact us - a warm and friendly welcome awaits you.
We have twinned with two Rotary Clubs with whom we make regular exchange visits: Alencon (Normandy, France) and Euskirchen-Burgfey (Germany)
Registered Charity No. 1035160