Welcome from the President Linda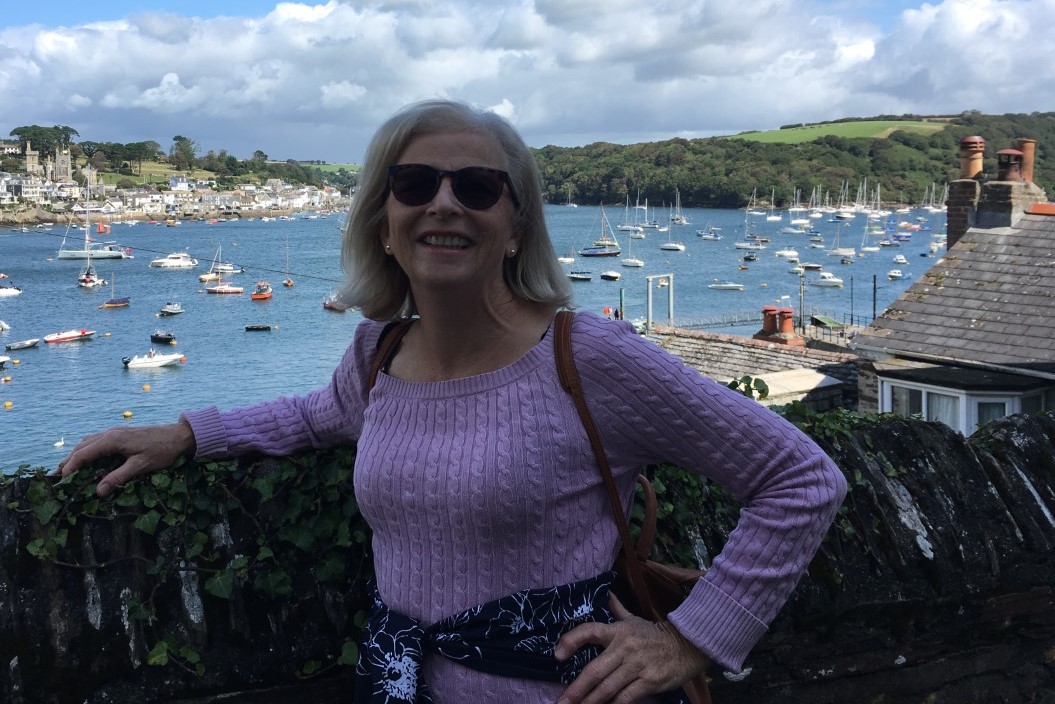 A warm welcome to our website we are celebrating our 50th Anniversary during this Rotary Year July2020-June2021.
We continue to support our community in every way we can despite current restrictions. We get involved and raise funds for important local and international causes. Our focus this year is to embrace the diversity of our community and to highlight environmental concerns, both local and global.
We are supporting the charity, Oceans to Earth/GoPladdle. Rosie Bailey and Jake Sculthorpe have formed this Community Interest Company. Along with the help of their team they raise awareness and tackle the scourge of plastic pollution in our beautiful Poole harbour and in the wider community of Poole
Internationally we continue to help Rotary`s high profile `End Polio Now` campaign. Our own Jaipur Limb Clinic in Uganda continues with our support. Those who have lost limbs in Uganda can be equipped with prosthetic limbs in a purpose built unit thanks to funds raised by Parkstone Rotary.
These are just a few of the causes we support. So, why not join us? Under normal circumstances, we meet twice a month for an evening meal at the Royal Motor Yacht Club in Sandbanks. For the time being, we are holding our meetings on Zoom and trying to support one another through this pandemic whilst doing our best to raise funds and make a difference.
Linda Anderson
President
Progress so far on our 2020-21 fundraising for two portable chairs that will help the Community First Responders to get fall-victims back on their feet: Without additional assistance.