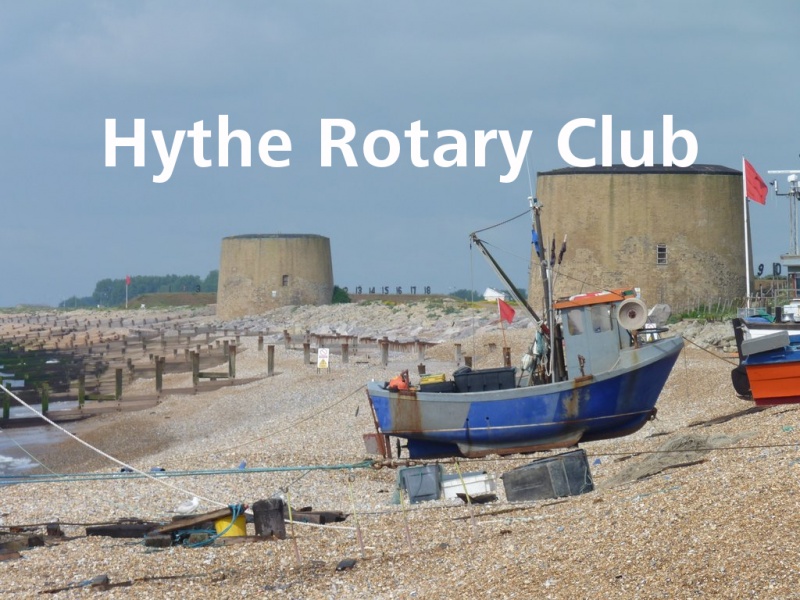 · Do you want to get involved with the local community?
· Do you enjoy socialising, making friends and working with other people?
· Do you have ideas and a desire to take action to help others?
· Have you thought about joining Rotary?
Hythe Rotary is an active club which is committed to helping those in our community who need our support, but we also know how to enjoy our time together as friends
We are inviting you to bring your experience and enthusiasm to Hythe Rotary. Commitment is flexible and can be as a friend or as a full member.
To make contact please email the contact details below. There is no complicated joining process and you can meet us socially before we welcome you to any of our meetings.
To email our Club Secretary, please click here
Click here to listen to Rotary Radio (don't forget to turn your speakers up)