You will see us out and about in the weeks leading up to Christmas, either in the town with our annual Staines-upon-Thames Santa Fun Run or our street collections around the neighbourhood with Santa and his Sleigh.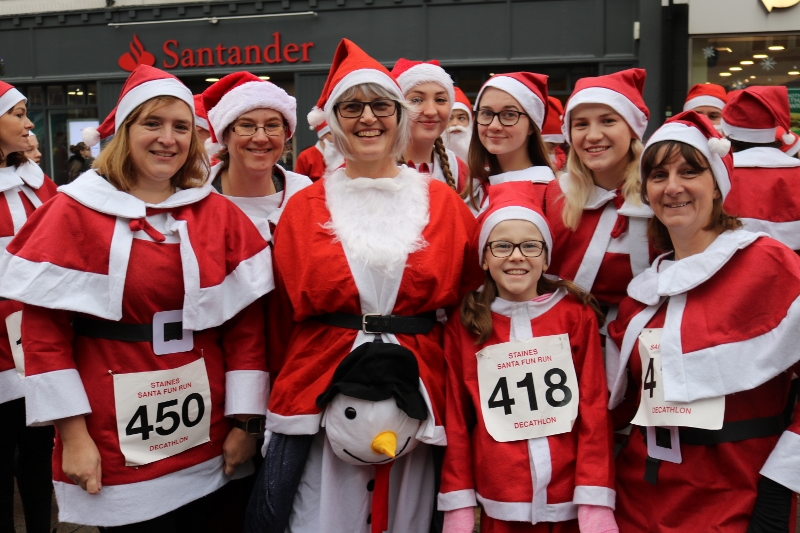 But have you ever wondered what we do with the money that we raise or why we would want to stand out in the cold and wet with our collection buckets, and what is a Rotarian?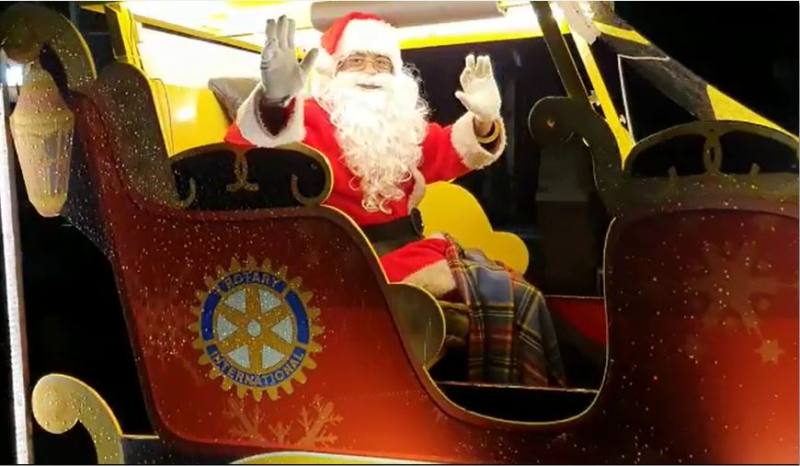 Well, we are very ordinary people, probably just like you in fact. We come from ordinary backgrounds. Some of us are retired, close to retirement or still actively working. Some of us have a young family. Most of us have a lot of commitments and seemingly not enough time in the day. We welcome both men and women of all nationalities, with various beliefs and experiences.
But what makes us Rotarians is a desire to help our communities and provide hope where there is despair; peace where there is conflict; relief in areas where there is destruction. One of our biggest achievements is to lead the fight to eradicate Polio in the world, which we have managed to tame to only six new cases of the wild poliovirus in 2021 and it is only endemic in just two countries, despite another challenging year for global health. This is Amazing! And we are all volunteers.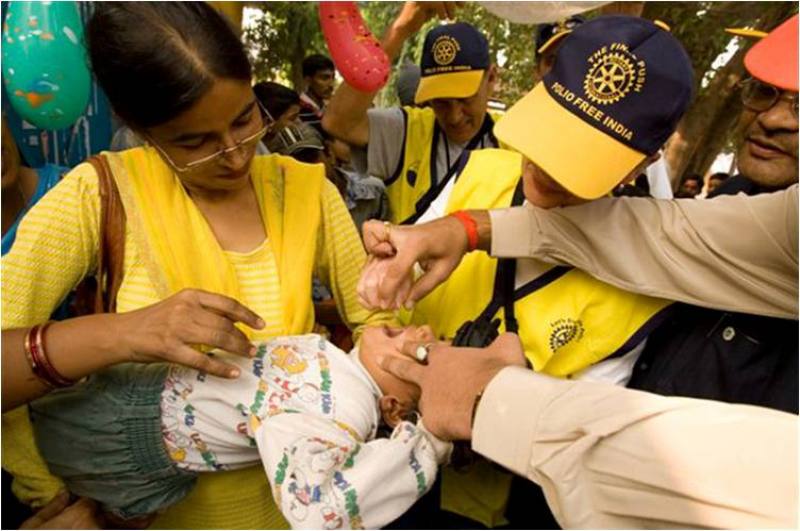 Rotary Staines supports may charties, including Shooting Star Chase, Purples Angles, The Penrose Club, Transform Housing Support, Home-Start Spelthorne, Spelthorne Dementia Support and Staines Parochial Charities. Each year we donate dictionaries to the local primary schools; help develop tomorrow's leaders through our Youth Leadership courses and youth competition.
We couldn't possibly do all this as individuals, but together using our skills, knowledge and time, we can make our communities and the world a better place for our children. There are 1.4 million Rotarians around the world and Rotary has been around for the last 117 years. It started as a small group of people wanting to get together to socialise and help those less fortunate.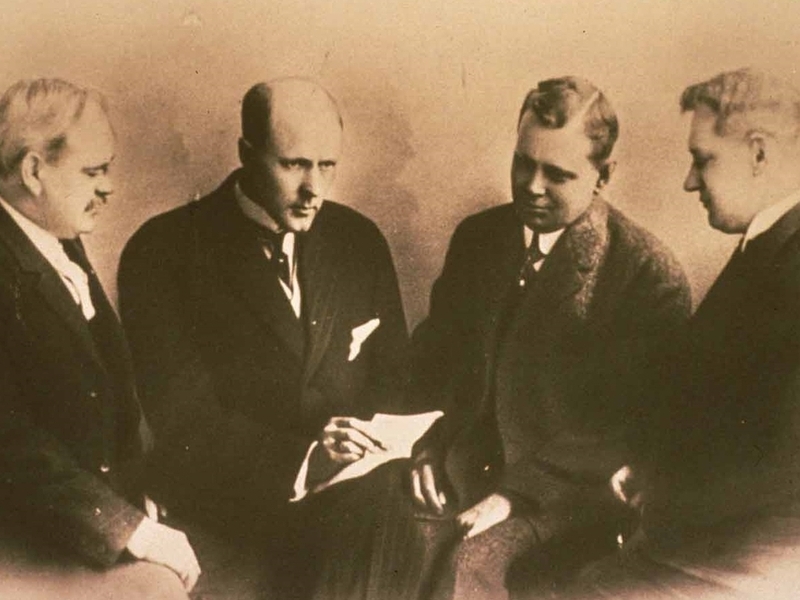 We meet regularly, not because we must, but because we enjoy each other's company. Our meetings are different each time, and sometimes we enjoy the presence of a guest speaker, who brings a different perspective to our lives on what is happening in the world or in our community. We have had some amazing speakers over the years, who spoke on various subjects like climbing the Himalayas during the earthquake, TFL Zone 6, the History of Staines Old Town Hall, redevelopments in and around Staines.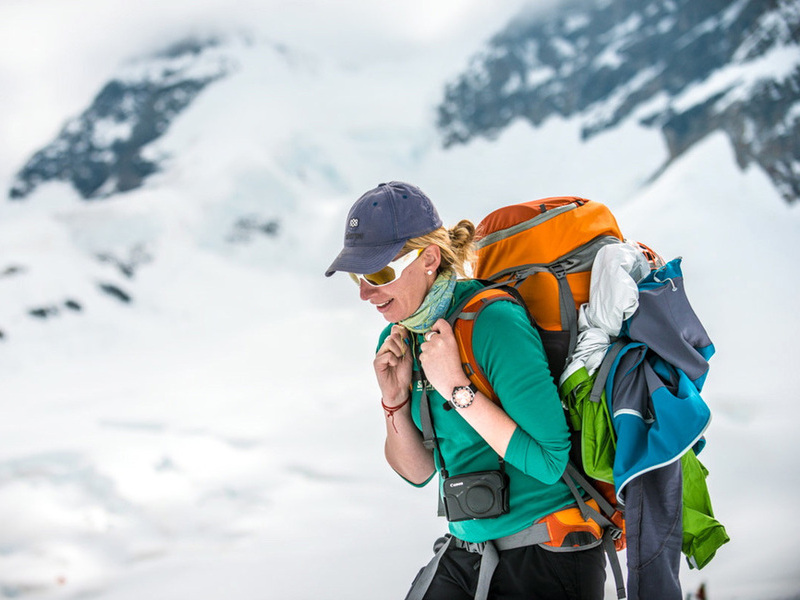 We have fellowship evenings, which are open to all Rotary friends and family and we are starting to reach out to people like you to join us, therefore if you have a few hours a month that could help us build a stronger community, volunter with Rotary. So, if you would like to find out more, use the 'Contact Us' option at he top of this page.