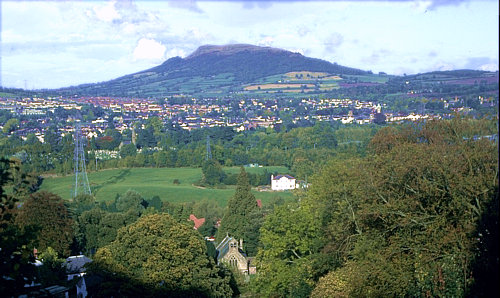 The Rotary Abergavenny was formed in 1945 and has been active in the local community ever since.
The Club currently has 32 members (plus 2 honorary members), all of whom are local business and professional people who wish to give service to our community and enjoy good fun and fellowship in the process.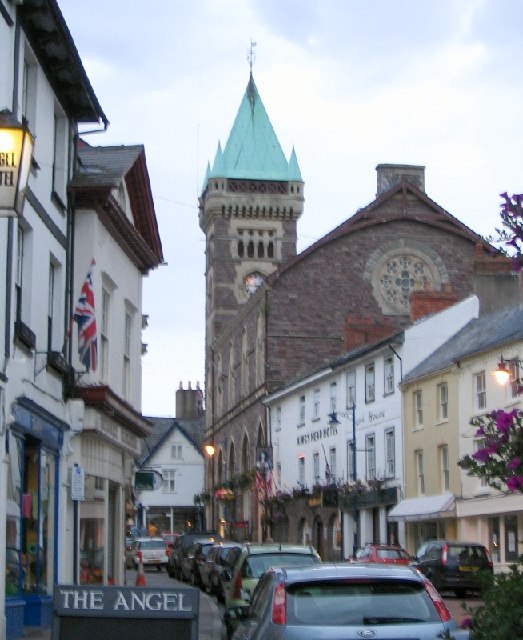 We also raise funds to support local, national and international good causes.
To learn more about the activities of the Club, click on the "What we do" button at the top of this page.
For further information, click on "Contact Us" at the top of the page and email us your query.
[To make a donation to Abergavenny Rotary CIO for good causes, please go to "Links and News" and click on "Abergavenny Rotary CIO. Just Giving"].