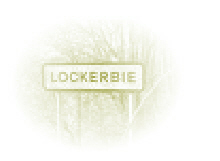 The purpose of this site is to introduce the Rotary Club of Lockerbie & District. It will give you some idea as to who we are, where we are, what we do and when we meet.
About Us
The Rotary Club of Lockerbie has at present 19 Members and is affiliated to Rotary International. The Club is situated in District 1020 and meets each Monday in the Sure Hotel Lockerbie at 18.00 hours.
Lockerbie is a small rural market town with a population of around 4000. It is situated in beautiful Dumfries & Galloway in the South West of Scotland some twelve miles east of Dumfries.
There is a good provision of amenities locally, and a wide range of recreational activities including golf, football, curling, squash, badminton, tennis, bowling and rugby is available as are country sports.The surrounding countryside is very pleasant, largely unspoilt and in rich wildlife. The town has an excellent library and long established musical and dramatic societies.
Lockerbie is situated on the A74(M), which gives easy access to Edinburgh, Glasgow and the north and also to Carlisle, the Lake District and the south. The town also possesses a busy railway station on the main Glasgow to London line. It is conveniently placed for travel to the traditional Border country to the easr and for access to the Galloway countryside to the west. Life in the area benefits from excellent communications in what remains as essentially rural environment.
The Club serves the local communities of Lochmaben, Lockerbie, Moffat and surrounding areas with many voluntary and fund raising activities.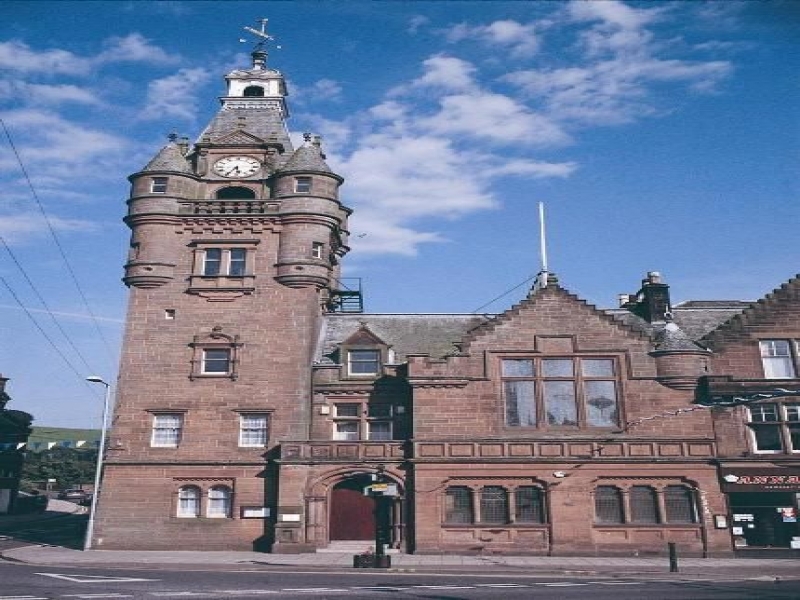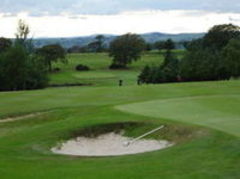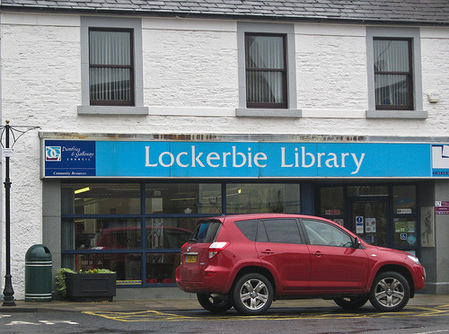 " The Club was given charter status in 1974
from its Mother Club in Annan.
The first President was Mr Archie Anderson"