Links and News
Club Links
From the local Rotary District
Speakers for Zoom meetings, and more
---
Find a speaker, videos and other activity for your zoom meetings.
details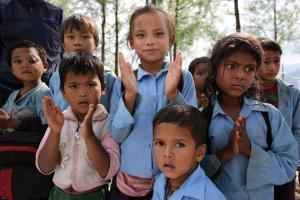 Re-building a school in Nepal
---
Joint project Rotary Club of Yeovil and School in a Bag
details
New Style Rotary clubs
---
When a group of people who share common ideals get together something magical happens. Whether it is running a charity event, painting a local community centre, or running a social enterprise, working with others makes it happen.
details
Rotary News
Latest from Rotary International
Latest from Rotary GB&I