Links and News
Club Links
From the local Rotary District

Turkey and Syria Disaster
---
On 6 February 2023 two earthquakes hit south-eastern Turkey and northern Syria - how can we help?
details
Mine Detection and Clearance
---
We have been very active in providing mine detection devices and are also working to warn of the dangers posed to the population by mines
details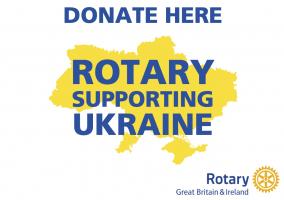 Rotary Supporting Ukraine
---
Peace is a cornerstone of our global mission. We stand with the people of Ukraine. Find out how Rotarians in this area are trying to help.
details
Rotary News
Latest from Rotary International
Latest from Rotary GB&I