Links and News
Club Links
From the local Rotary District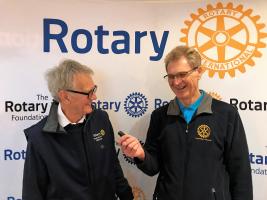 Rotary Roundup
---
Chelmsford Rotarians have a two-hour slot, 10.00 am to 12.00 pm every third Sunday of the month on Chelmsford Community Radio (CCR). You can listen 'live' in the Chelmsford area on 104.4FM, on CCR radio via the internet, or here, on demand at any time.
details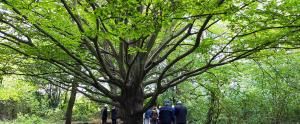 The Environment
---
The Environment is now Rotary's 7th Area of Focus
details
Youth Service
---
You will find all the latest Youth information in respect of the Competitions and contacts.
details
Rotary News
Latest from Rotary International
Latest from Rotary GB&I