Links and News
Club Links
From the local Rotary District
Thames Valley News
---
The current magazine
details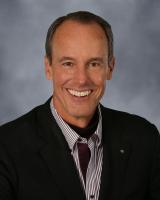 A talk about strengthening Rotary membership
---
A talk given by Brad Howard on Zoom from Californian on 21 January 2021 to help us Sustain, Evolve and Adapt by recruiting new members for the long term survival and growth of our Clubs and the creation of new Clubs.
details

A talk by John Hewko the General Secretary and CEO of Rotary International and Rotary Foundation
---
John leads a diverse staff of 800 at Rotary International's World Headquarters in Evanston, Illinois, USA, and seven international offices. The talk will focus on Rotary's vision for a post-Covid world.
details
Rotary News
Latest from Rotary International
Latest from Rotary GB&I