Links and News
Club Links
From the local Rotary District
Share Your Experience
---
This page is devoted to the Experience of Andrea Fiford and Kerry Malster members of Melton Rotary Enterprise Group. It is a report of their visit to the Romania / Ukraine Border area and makes very interesting and emotional reading.
details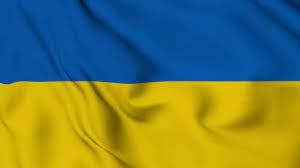 2022-23 District Conference
---
The plan for the next District Conference is to hold it at Drayton Manor Park agreed at the District Council Meeting on 7th June 2022.
details
Rotary Youth Leadership Awards 2023
---
This is an opportunity for young people between 18 and 26 to do a leadership course involving physical challenges.
details
Rotary News
Latest from Rotary International
Latest from Rotary GB&I