Kilimanjaro Talk
Mon 11th November 2019 at 6.30 pm - 9.00 pm
After Dinner Talk from our Immediate Past President, Joy Rivett, on her recent trip to Africa to climb Kilimanjaro, for Whiteleys Retreat.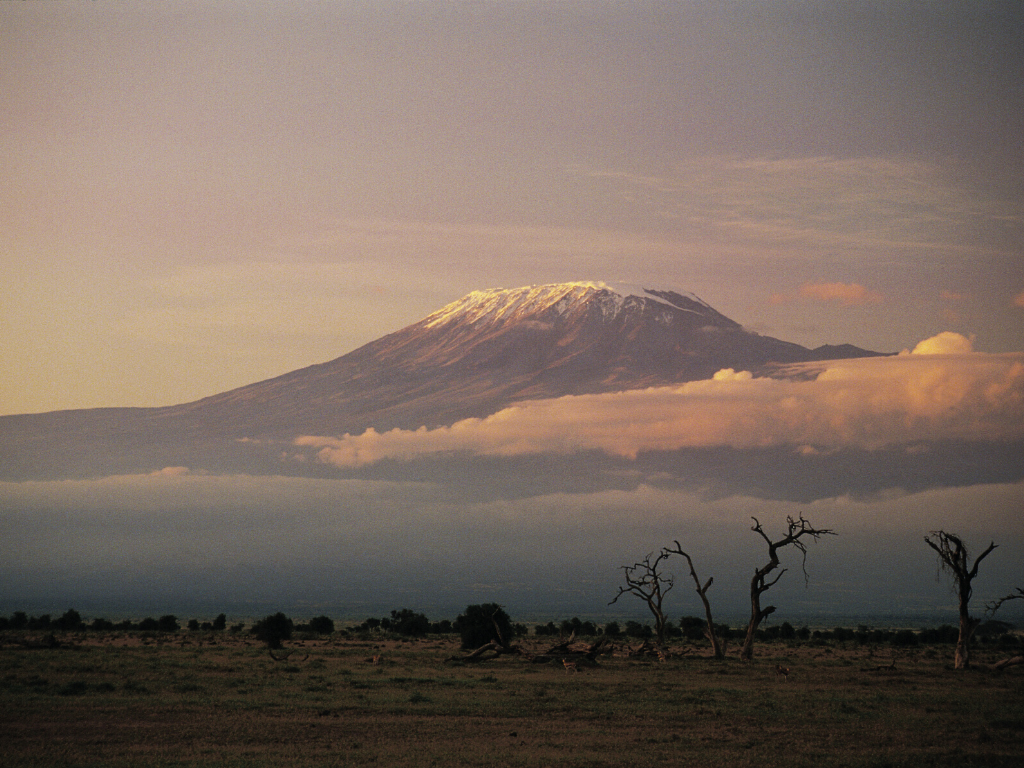 In September, 5 people from Ayrshire set off to Africa to climb the highest mountain in Africa, Kilimanjaro. They were raising money for the local charity Whiteleys Retreat. Tonight's after dinner speaker will be Joy and possibly one or two others from that trip.
2 course meal with tea or coffee & shortbread, payable in advance for catering purposes.
Book via http://www.ajoyofhealth.co.uk/store/product/kilimanjaro-talk-at-the-rotary-club-of-alloway