Quiz Night
Fri 6th December 2019 at 7.00 pm - 10.00 pm
Just the ticket to get you in the Seasonal Mood!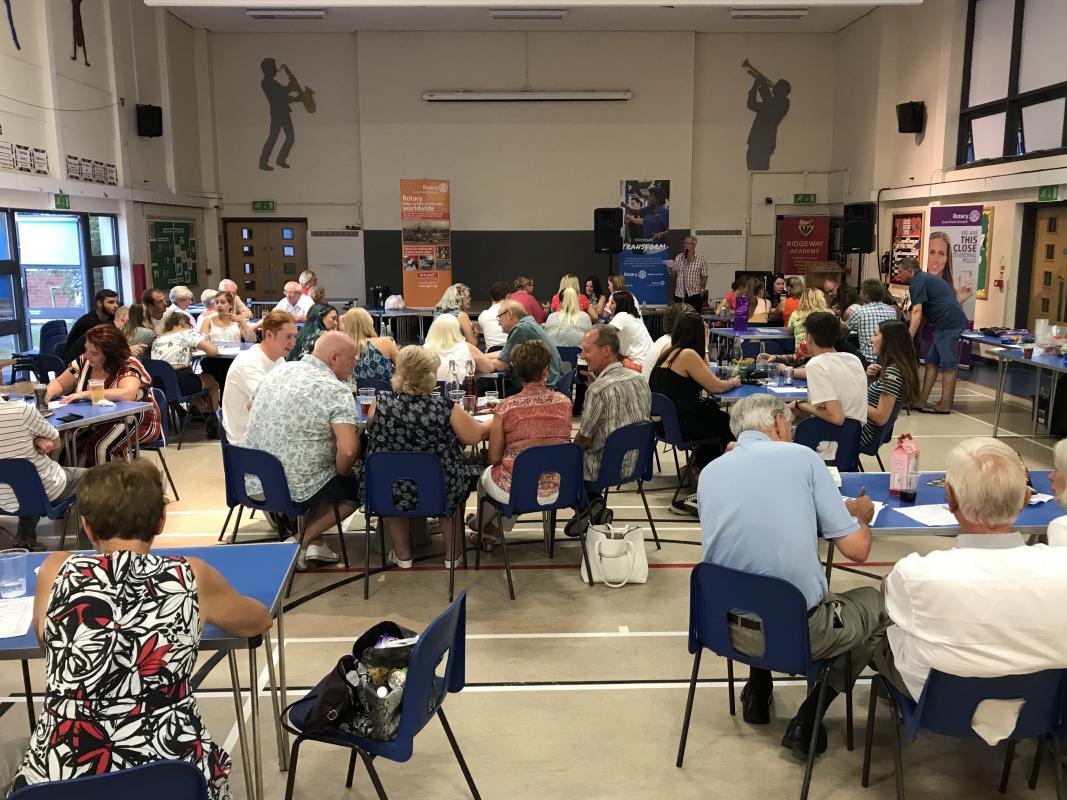 A fun night out for some great local causes...
All you have to do is get a small group of friends together, put £10 in the pot and answer the questions being set by our fabulous Quiz Master...
There's a 'Guess the Number of Stiches' challenge to win a top prize of a hand-crafted disney character wall-hanging, raffle and of course a bar!
To book your place just email hello@redditchkingfisherrotary.org