Redditch Kingfisher Members
As a way of keeping up to date with our club activities visit this section of the website regularly...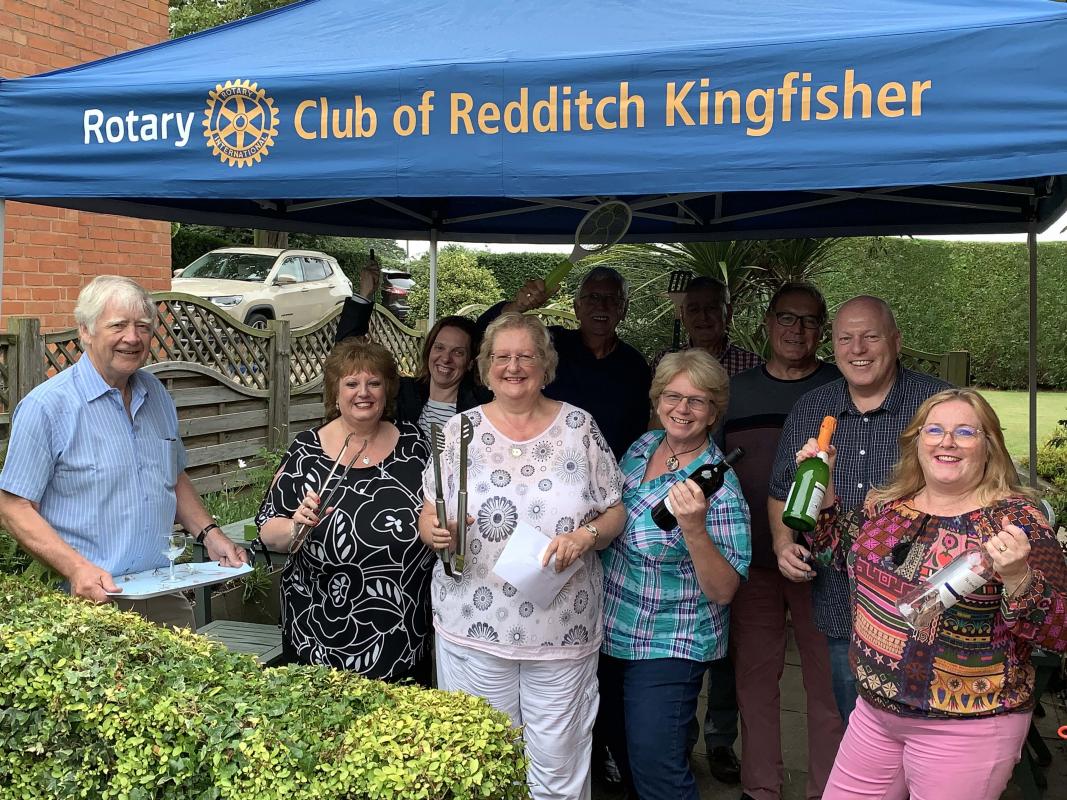 Club members please log in for more information.
Rotary Year 2019/20
We have plenty of projects, activities and events planned for this Rotary year and your involvement is paramount to our success!
Take a look at the programme below and remember to 'Save the Date' on the project / fundraising activities.