Metal Detecting Rally
Sun 15th April 2018 at 10.00 - 16.00
This event takes place today. Leave Wootton Bassett on the Lyneham Road. Pass the Wiltshire Golf Club. After half a mile, turn left into the second road signposted to Tockenham and you will find the farm on the right. Look for signs to 'MDR'.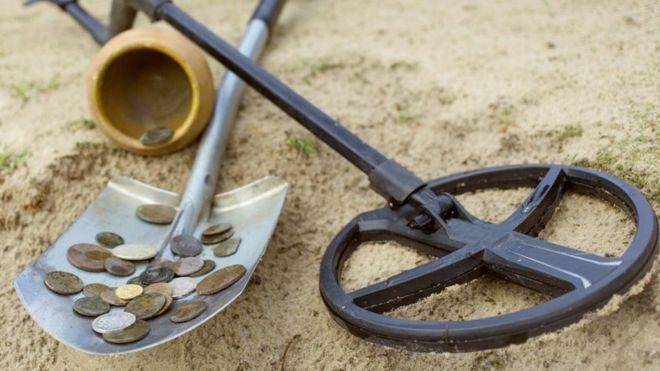 22nd WOOTTON BASSETT ROTARY
METAL DETECTORISTS SPRING RALLY
Sunday 15th April 2018, 10.00 am
Car park opens at 8am
Rotary 'All Day Breakfast' & Refreshments from 8.30am
Rally takes place not far from Royal Wootton Bassett!
100 acres of a mix of grazed ridge and furrow pasture
and well weather barley stubble.
Tombola – Trade stand – Toilets
£18 per detectorist or £20 on the day
Please apply early to avoid disappointment
You can apply by email to MDR@rwbRotary.club
For tickets and directions send cheque, SAE & phone number to
Mr Robin Snell MDR, 5 Windsor Close, Hook, Swindon, SN4 8EE
Cheques Payable to: "Royal Wootton Bassett and District Rotary Club"
Any queries to Terry on 07788260057
All Proceeds to charities supported by Rotary & the farmer
Camping can be arranged