Nathan is a special and lively four year old who now has a garden to play in thanks to the help of Stonehouse Rotary.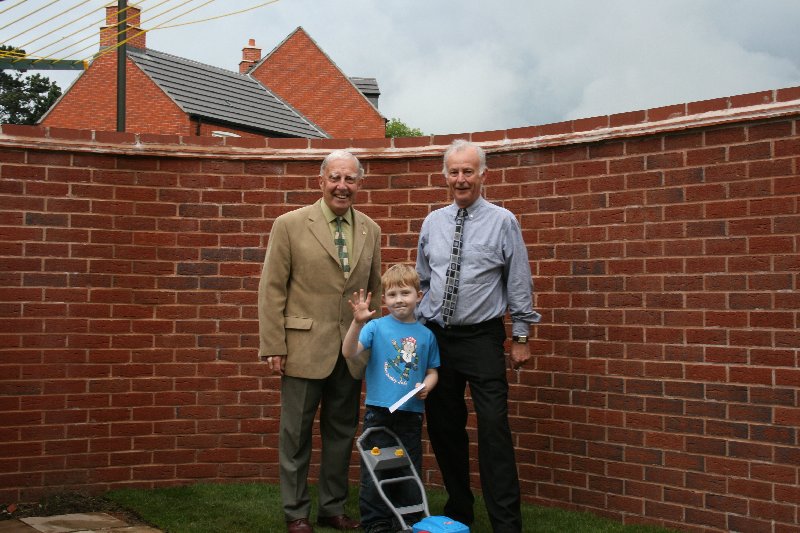 Nathan's mum Yvonne contacted the Rotary Club with a request to provide a lawn for Nathan to play in at their new home in Eastington. The courtyard garden has been turfed professionally and additional paving slabs laid by a club member as a volunteer.
Both Yvonne and Nathan are delighted with the results which will add to the enjoyment of the rest of the summer.
Club Past-President, the Reverend Charles Minchin commented "This is the type of community project we like to support for a very deserving case. That members could provide practical help was an added bonus"