International/ "A Summer Evening Picnic with Jazz"
On 25th of June 2011 by the lake at Maisemore Court GL2 8EY For full details see the Poster!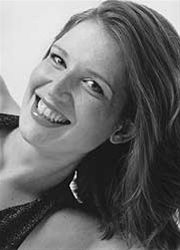 Show related pages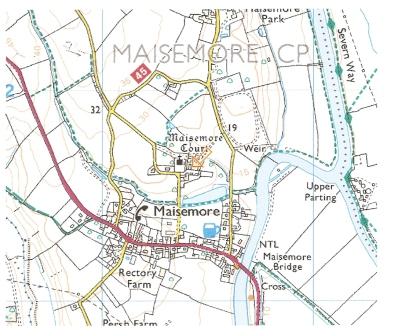 The Rotary Club
Of Newent & District
Present
An Opportunity For
"A Summer Evening Picnic"
With Family and Friends.
Please bring your own Picnic, Drinks
Table Chairs Etc.
By the Lakeside
Maisemore Court
Maisemore Gloucester GL2 8EY
25th of June 2011 Commencing 6.00pm
An Evening of Cool Jazz with the
"Midsummer Jazz Band"
With Guest Singer Catherine Sykes
Only