Community & Vocational/ The Renowned Thornhill Charity Golf Am Am 2011
Fri 15th July 2011 at 12.00 am - 2.00 am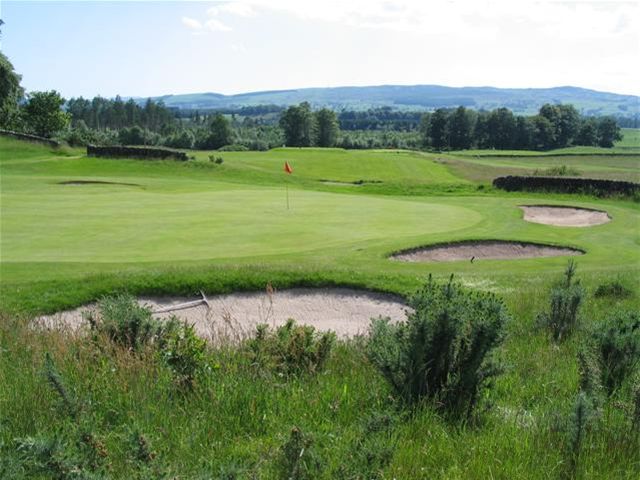 Show related pages
FRIDAY JULY 15th. Thornhill Golf Club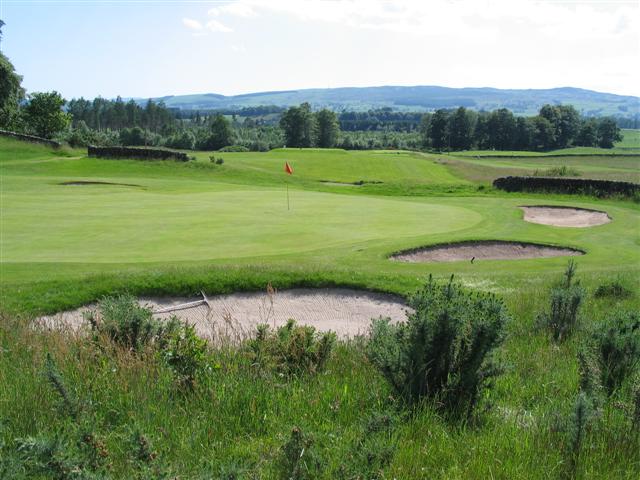 Mark in your Diary NOW the date of this year's Charity Golf Am Am and even enter your team NOW so that you get the tee time that suits you best.
Brian Hunter will be pleased to hear from you asap. He will also welcome sponsorship to help the event that has proved so popular every year. It is the biggest event of the Rotary golfing year in Thornhill and always creates excitement and fun for everyone involved.
Download an entry form and return it to Brian before you forget.
Thanks to the generous and continued cooperation of Thornhill Golf Club the fourteenth Am Am takes place on Friday 15th July at Thornhill Golf Club.
Over the years approaching