Sat 5th November 2011 at 12.00 am - 2.00 am
Early warning :- same place, same price, but greater fun than ever.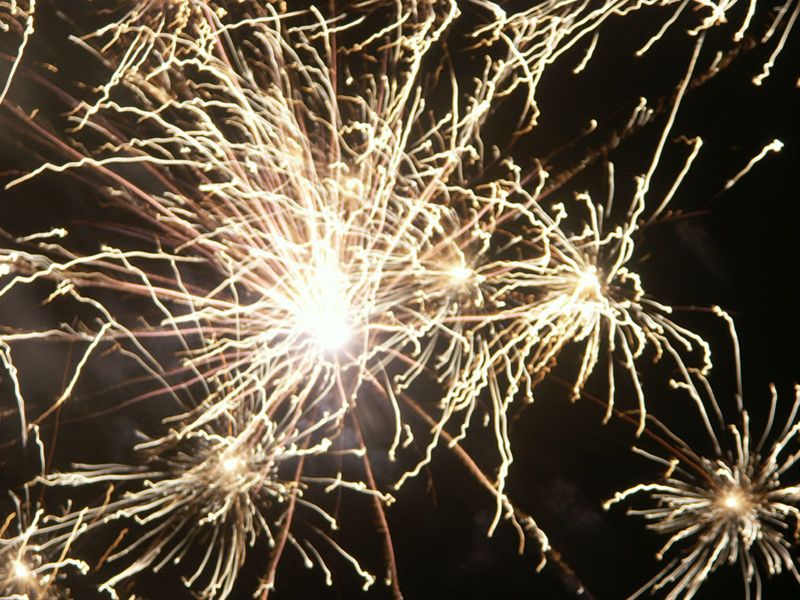 Show related pages
Just an early notice about this year's Rotary Community Fireworks Display.
Put the date in your diary now. SATURDAY 5th Nov , usual place, usual price and more fun than ever.
Be at Thornhill Community Centre for all the fun of the display, the sideshows/stalls, and meet all your friends. They always go too.