ROTARY FOUNDATION - ROTARY'S OWN CHARITY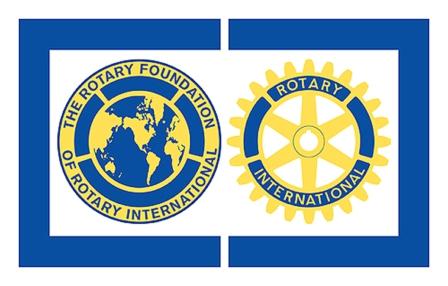 The Rotary Foundation is Rotary's own charity whose mission is to support the efforts of Rotary International in the achievement of world understanding and peace through local, national and international humanitarian, educational and cultural programmes.

POLIO PLUS
Polio Plus supports Rotary's dream of a polio-free world. It was set up in 1985 and with only a few countries left where polio is endemic; the ambition is near to realisation. The efforts of our own Rotary club are detailed elsewhere in this website.
GROUP STUDY EXCHANGE
This is a short-term cultural and vocation exchange programme between districts in different countries for professional aged between 25 and 40 years. The Rotary Club of Wrexham Erddig has sponsored team members to India, Australia and North Maerica and has hosted teams from those countries as well the Phillipines, Texas, USA, Turkey and various North American States.

AMBASSADORIAL SCHOLARSHIPS
Rotary operates the world's largest, privately funded international scholarships programme for post-graduate university level studies, aimed at promoting international understanding by bringing together people from different countries and cultures.