Membership
Membership Committee has responsibility for all aspects of membership, from recruitment, approval of new members, attendance, payment of annual dues etc.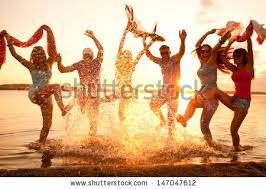 This committee is responsible for recruitment and retention of members, the receipt and review of applications for membership, interviewing candidates to generally assess their suitability as members of Rotary and making recommendations to Council accordingly. It is also responsible for monitoring attendance, dealing with absences, levying fines and ensuring annual Club dues are paid.
Please contact us if you are interested in joining Rotary and finding out more of what we do.