New Generations
Rotary International in Great Britain and Ireland runs a host of cultural and sporting activities aimed at recognising and celebrating the achievements of young people of all ages. These enable our youth to enjoy challenges, develop strong bonds of friendship, and help them to express and realise their hopes, dreams and expectations.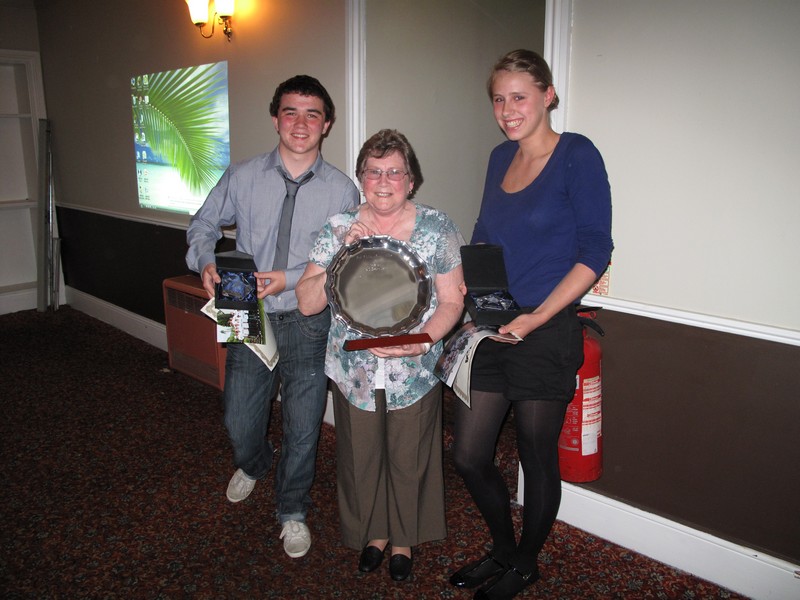 Every year Esk Valley Rotary pays to send two local young people to RYLA in memory of one of the Club's founders Bob Stewart. One of the highllights of the year's programme is having the youngsters back to speak to the club about their experiences and for them to meet Bob's widow Sheila Stewart.
To have a look at what the New Generations Committee has been up to please click on the links on the right hand side of this page.