Our Work Overseas
Our club has many projects overseas in South Africa, Nepal, India and many other countries.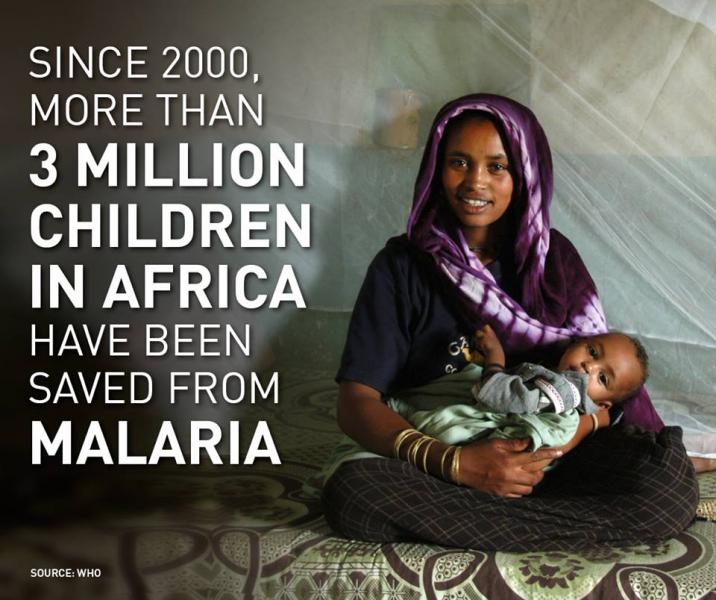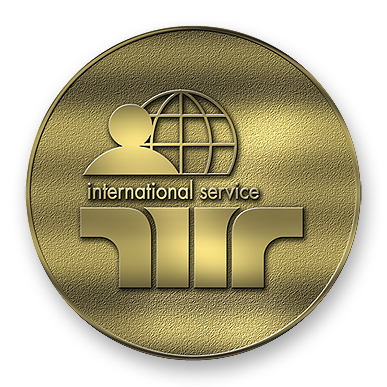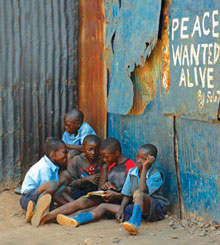 Our work is spanning the globe.
International Service encompasses actions taken to expand Rotary,s humanitarian reach around the
globe and to promote world understanding and peace.
When Rotarians are confronted with problems too large to o, they start small and keep going ...... build bridges that last.
'Rotarians make a difference because they make things happen!'