Community Service is about help and support in our local community.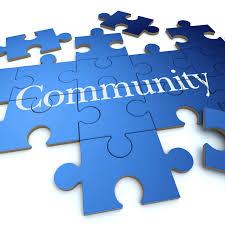 During the year 2017-2018 the Community & Vocational Service team headed by June McAlpine will include within their Programme: -

The Community acheivement award in conjunction with Morton Pacitti and the Falkirk Herald
A Christmas Raffle to be drawn at the Christmas dinner on 7th December

Fellowship evenings are to continue.
A further "Play a Pie and a Pinotage" event is to be organised this time in favour of Strathcarron Hospice probably some time in March or April.
Vocational visits are anticipated to Rosyth Dockyard and possibly a waste recycling facility
Maintenance of the Station Tubs and the High Street raised Planters will continue.