PUBLIC RELATIONS/COMMUNICATIONS and PUBLIC IMAGE 2019-2020
PUBLIC RELATIONS/COMMUNICATIONS and PUBLIC IMAGE 2019-2020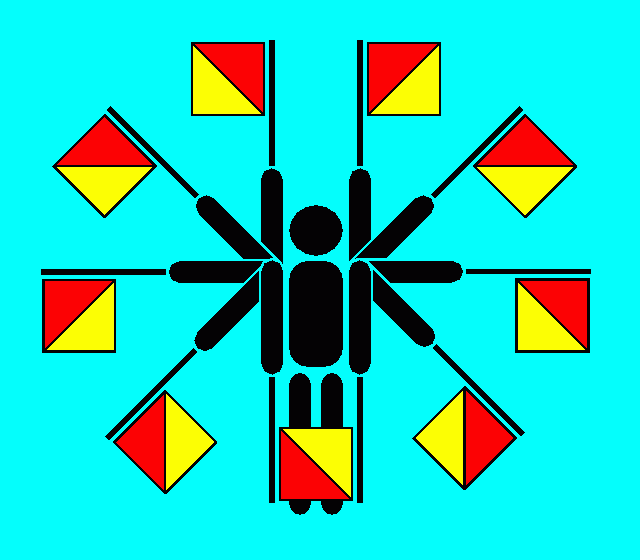 THE ROTARY CLUB OF KIRKCUDBRIGHT
PUBLIC RELATIONS/COMMUNICATIONS and PUBLIC IMAGE 2019-2020
GUIDING PRINCIPLES
To adhere to and follow Rotary International guidelines, recommendations and principles.
To take advantage of RIBI media templates and downloads if applicable.
To work and liaise closely with District 1020 Media and Website Officers following their advice and suggestions to improve the image of Rotary. Providing it is in the interest of our own Club and fully supported my our membership.
OUR AIMS
To maintain a high level of PR and Media coverage for the Rotary Club of Kirkcudbright
To improve and advance our means of communications both internally and externally.
To encourage Club members to use our Website
To listen and take advice from Club members as to how they would like to receive information.
To promote Rotary within the community, showing both our International and local community interests and support. This in turn will hopefully continue to attract new membership.
PROCESS
Continued involvement with all Club committee's and convenors.
To encourage communications from Club Convenors and Council members.
To maintain and improve external liaison with all branches of media
To listen and take onboard what Club members want and need to move forward and ensure members receive the appropriate and relevant information
To follow GDPR guidelines and to protect images used by the Club