Rotary Foundation
The mission of The Rotary Foundation is to enable Rotarians to advance world understanding, goodwill, and peace through the improvement of health, the support of education, and the alleviation of poverty.
The Foundation is a not-for-profit corporation supported solely by voluntary contributions from Rotarians and friends of the Foundation who share its vision of a better world.
The Rotary Foundation relies on the enthusiastic support of Rotarians voluntarily giving generously of their time and money, and has become one of the foremost non-governmental foundations in the world. The educational support program is the largest private scholarship endowment in the world.
It is said that every minute of every day Rotary will touch the lives of millions somewhere in the world.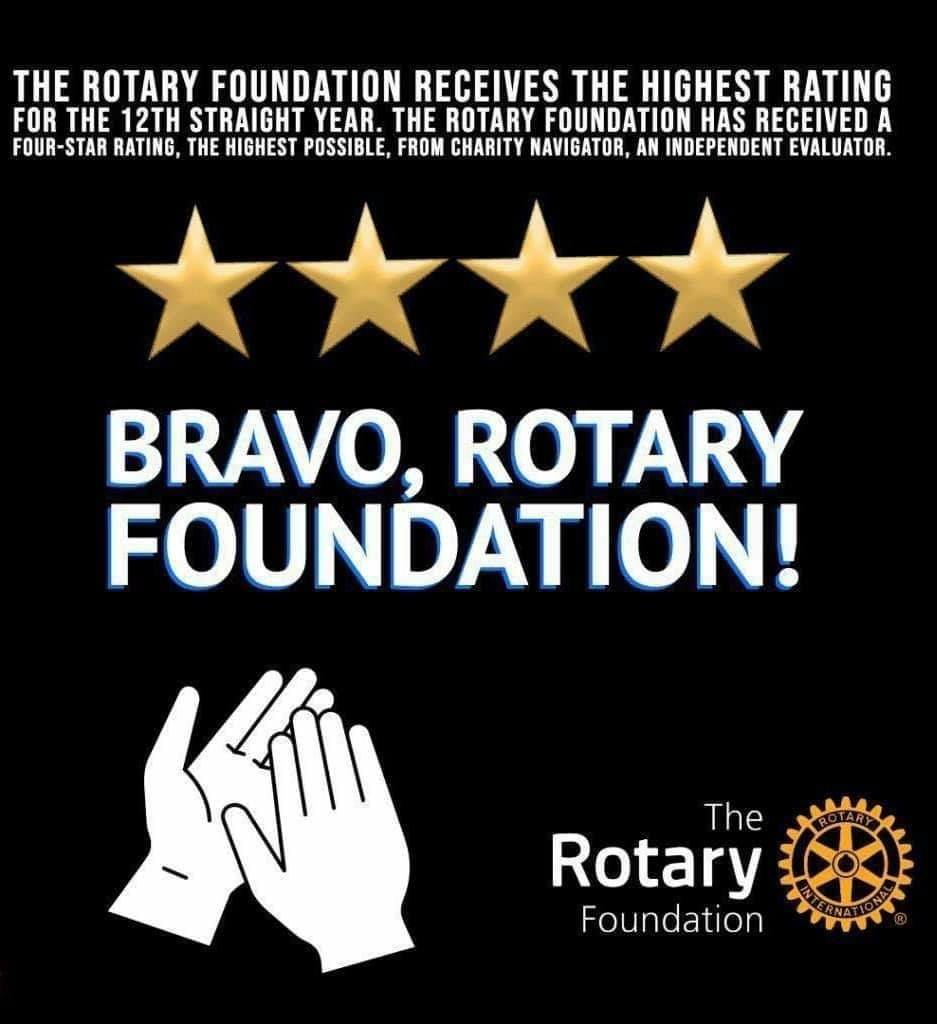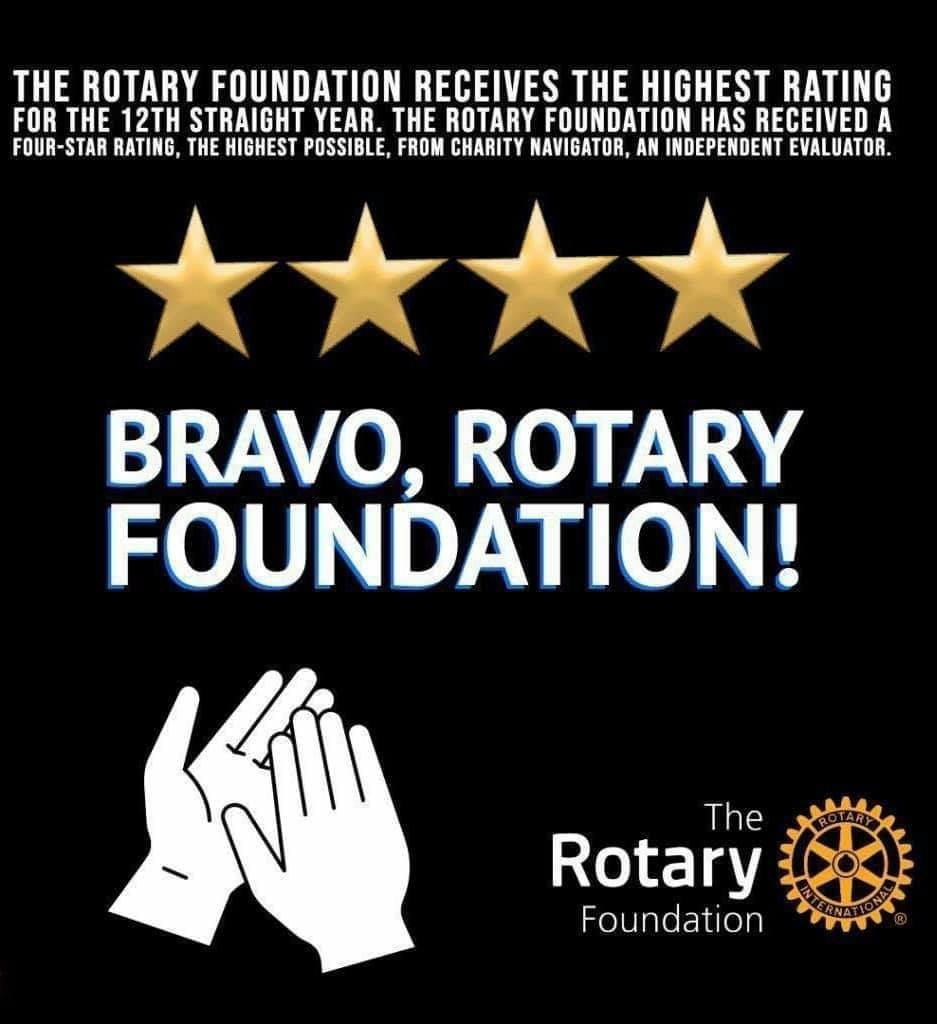 Rotary Foundation is one of the biggest and most efficient Charities in the world.
It distributed $ 286 million in 2018/19 to the following causes
POLIO PLUS $151m
Since 1988 Rotary with its partners have immunised more than 2.5billion children and the programme has eliminated the virus in most of the world. The remaining challenge – still complex and expensive - is to eliminate it from the 3 countries where it remains endemic and to keep it from returning elsewhere
GLOBAL GRANTS $87m
These fund international projects with sustainable, measurable results. One example was our project in Tanzania to educate children about albinism. We are also hoping to get support for Mary Patrick's project in South Africa
DISTRICT GRANTS $26m
These support local small scale projects which meet Rotary objectives, and are available to all clubs in the District
ROTARY PEACE CENTRES $5m
Each year Foundation supports the training of Peace Fellows at 6 Peace Centres across the world. Since 2002/3 1284 Fellows have graduated and are working in more than 116 countries. The work is very low key in Rotary, but needed more than ever in an increasingly violent world