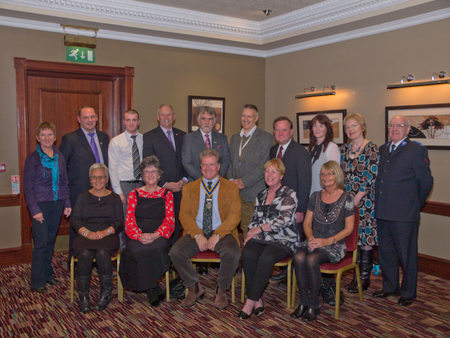 Our Rotary Community Team considers many areas much closer to home working with many organisations to help, support and deliver on more localised projects.
We help and support many local charities both financially and operationally.
You can help us raise funds every time you shop online by clicking the following banner.