Opportunities for Young People
The Rotacy Club of Kirkcaldy works with young people in our community in a number of ways.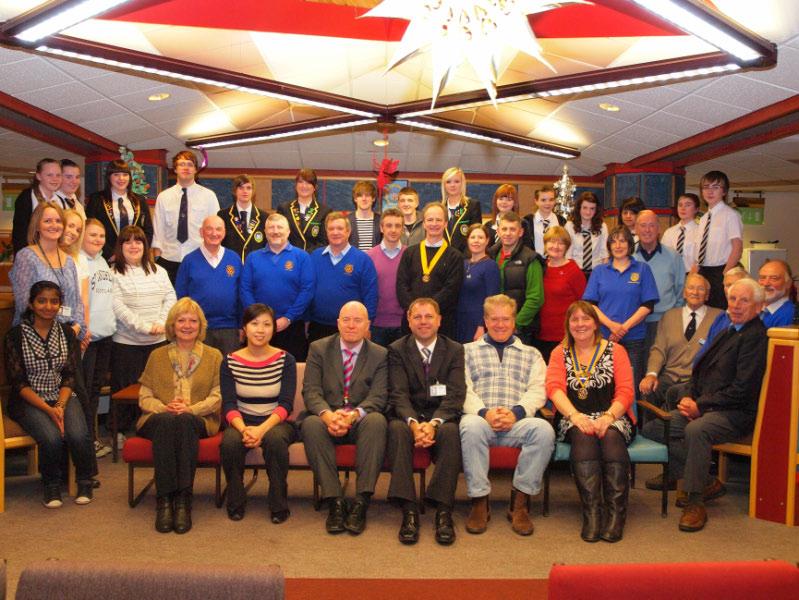 Show related pages
Interact Clubs

Interact is Rotary for young people between the ages of 12 to 18.

Interact clubs are sponsored by individual Rotary clubs, which provide support and guidance, but they are self-governing and self-supporting.

We are proud to support 3 Interact clubs in our area:

Kirkcaldy High School Interact Club
Viewforth High School Interact Club
St Andrews RC High School Interact Club

RYLA

Rotary Youth Leadership Awards is Rotary's leadership training program for young people. 

RYLA emphasizes leadership, citizenship, and personal growth, and aims to

Demonstrate Rotary's respect and concern for youth
Provide an effective training experience for selected youth and potential leaders
Encourage leadership of youth by youth
Recognize publicly young people who are rendering service to their communities

Kids Out

Kids Out is Rotary's annual day in the park for kids from local special education units.