Foundation & International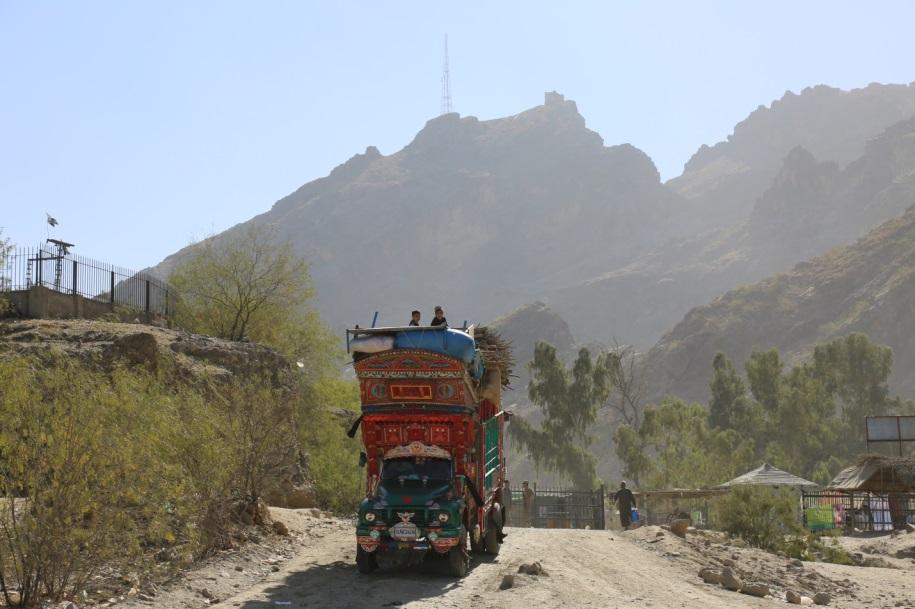 The Rotary Foundation is Rotary's own charity and was created 100 years ago with the simple purpose of doing good in the world. Our annual donation to The Rotary Foundation is split between the campaign to eradicate Polio and the Annual Fund which is then mostly returned to us in the form of Rotary Foundation Grants which enable us to create a real impact overseas.
Normally our international projects are directly linked to overseas Rotary clubs or Rotary designed projects where we can see how and when the funds are spent.
These are our key projects for 2017/18.
End Polio Now
Disease Prevention in Pune
Microfinance – A Hand Up not a Hand Out
Rotary Doctor Bank
Rotary Shelterbox
Rotary Fishing Boats for the Philippines
Rotary Jaipur Limb at Bangalore
International Peace Project in Colombia
Brynmawr Rotary's Clean Water Project in Uganda
Lampeter Rotary's Clean Water Project in Kenya
CleanSeas
Disaster Relief
Rotary Wheelchair Foundation
Life for Africa Mothers
Rotary Shoeboxes