Friends of Rotary
This page has been created for all of those who are not actually members of our club but who participate in (or wish to participate in)club activities and/or events. We aim to use this page to keep you up to date on club activities.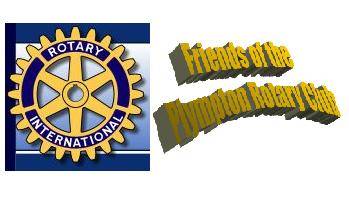 Details on many of our club activities can be found throughout the website - such as future speakers.
There are other events that take place at which we are always grateful for support - such as our Christmas Collections. Details of events such as these will be shown here as they are released.
Please keep coming back to view updates.
At present there are no projects in the pipeline but if you want to join us at our
Diamond Jubilee Presidents Night, please visit that page of our website