Projects
Our fundraising and the projects we support.
Fund raising is important in the work of any voluntary service organisation, and a good part of our efforts goes into fundraising for various good causes.
Our major event, in the middle of May each year, is the organisation of a 10 mile road race, and 2 mile fun run, centred around Great Baddow.
The Great Baddow Recreational Ground is the start and finishing point for both Races.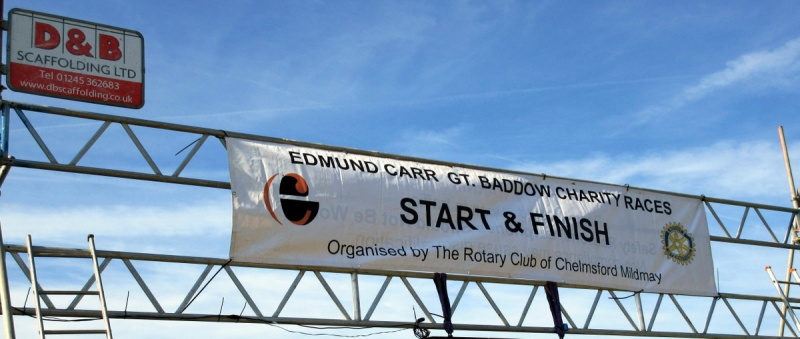 For the Fun Runners – as well as a 2-mile run - there's time to enjoy activities on the recreation ground.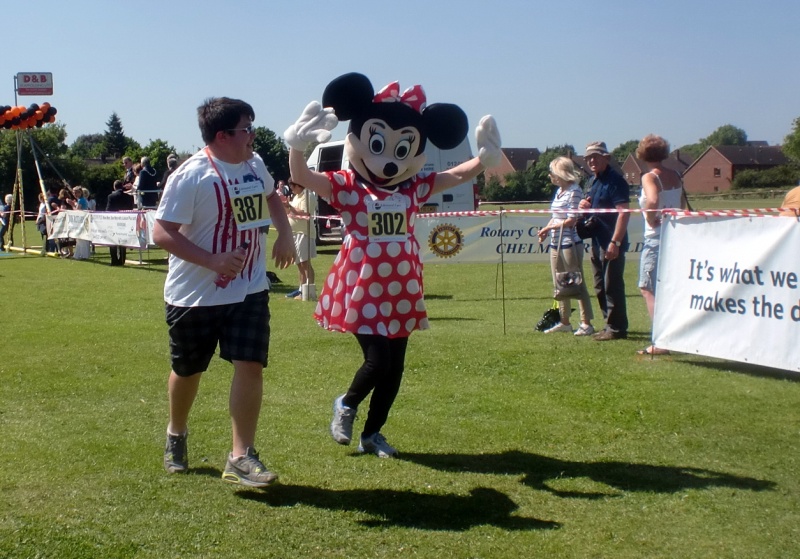 For the 10-milers, this race is well respected in Athletic circles, a race not to miss!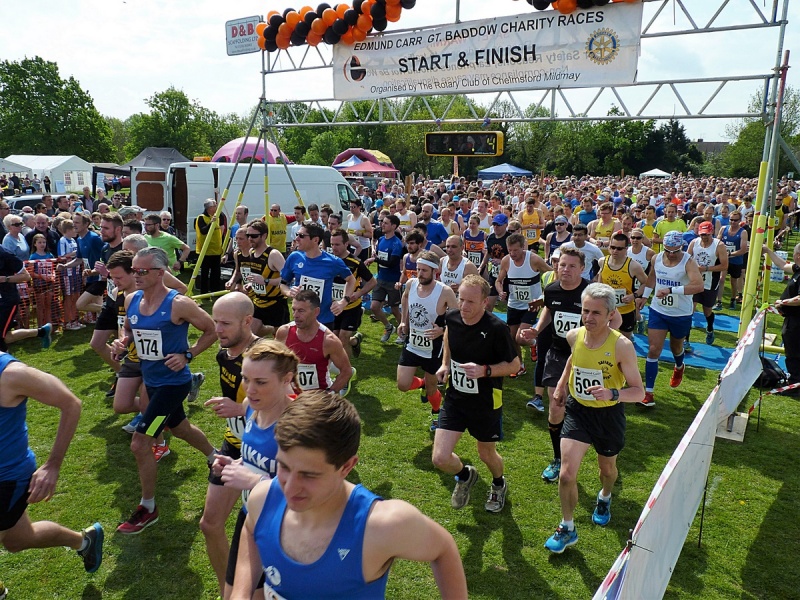 This event has been held annually since 1986 and Chelmsford Mildmay Rotary has been organising it since 1991. Mildmay is delighted that we are now partnering as organisers with Chelmsford Rivermead.
We are grateful to our major sponsor Edmund Carr, the Chelmsford Accountants, and all other sponsors.
All the money raised goes to help support local charities.
For more information go to the Great Baddow Charity Races.
We also support the local Mencap Club, by providing transport services for the members on their Club nights, and many other local Charities in various ways, be it with financial help, physical help or publicity. For details about some of the chairites and causes we support please take a look at the list on the right hand of the screen.
The Rotary Foundation is Rotary's own charity
Throughout the world, Rotary Foundation funds improvements in health, supports education and helps to alleviate poverty. One of the main projects spearheaded by Rotary Foundation is the eradication of Polio through its support of a global vaccination programme. From a staggering 125 polio endemic countries in 1988, Rotary's efforts have helped to reduced this to just three in 2015. Eradication of polio from Nigeria, Pakistan and Afghanistan would rid the world of this crippling disease forever.
Chelmsford Mildmay supports various End Polio initiatives including planting purple crocuses at RHS Hyde Hall and Fred Bear, our Polio Bear is busy raising awareness and fund raising. Check out his activities on his very own webpages!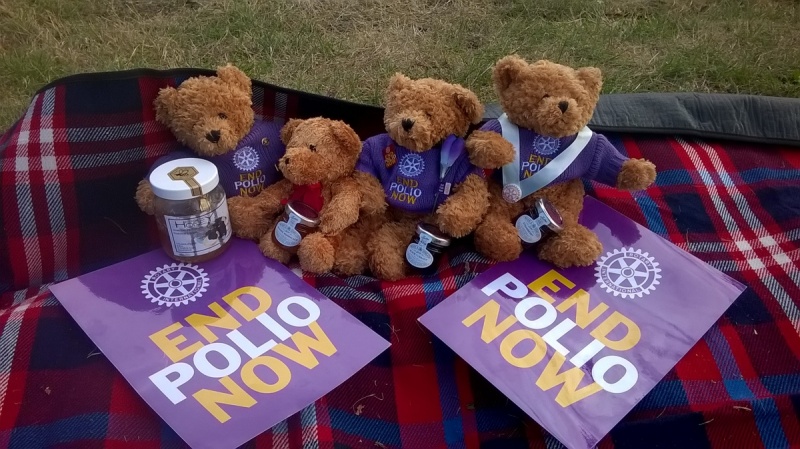 Through Rotary International we support a number of international projects.
We also have our own major international project providing computer equipment for schools in Tanzania. See Computers for Tanzania.