In 2017, after violence erupted in Myanmar, over 700,000 people were forced to flee their homes with nothing.
Families endured treacherous journeys, and many lost loved ones along the way.
Those who survived are now living in the world's largest refugee camp in Bangladesh, which has one of the most severe cyclone and monsoon seasons in the world.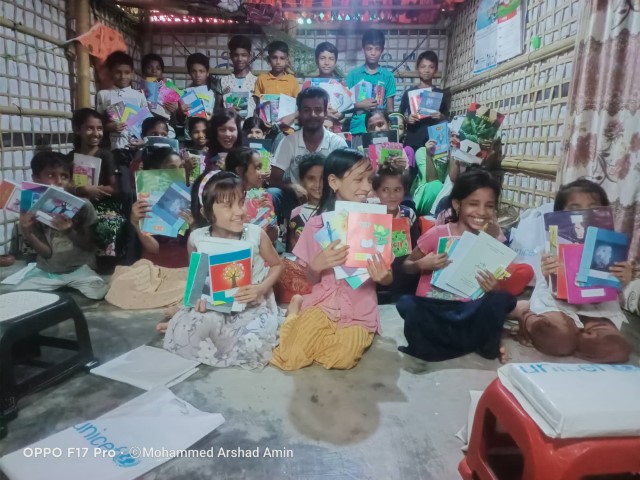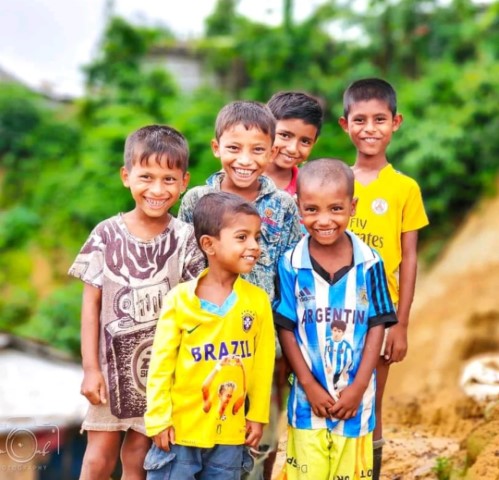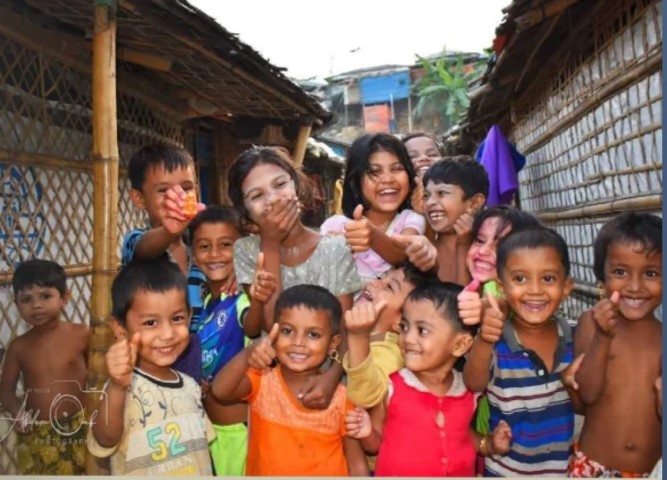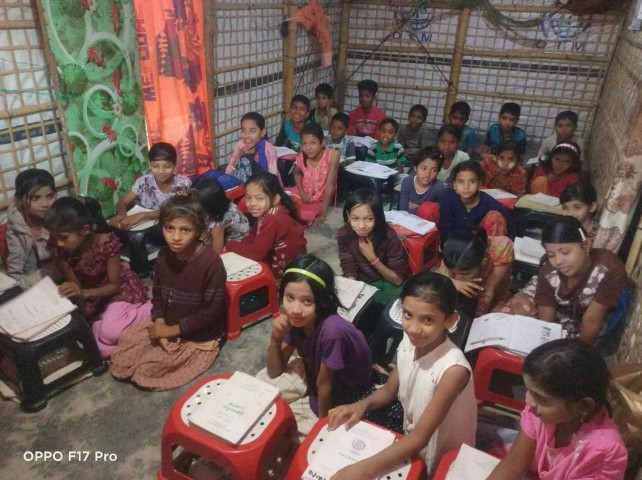 Sponsor a Pupil
Mirfield Rotary has started a programme to allow anyone to sponsor one or more Rohingya pupils.
You don't have to be a Rotary member to take part.
Please read the following documents for more information.
Word format:
Rohingya-Refugee-School-Project-Intro-Doc.docx
Rohingya-Refugee-School-Project-Sponsorship-Form.docx

Rohingya-School-Sponsorship-Privacy-and-Governance-Statements.docx

PDF format:
Rohingya-Refugee-School-Project-Intro-Doc.pdf

Rohingya-Refugee-School-Project-Sponsorship-Form.pdf
Rohingya-School-Sponsorship-Privacy-and-Governance-Statements.pdf