Memory Cafe
Our community project for those with memory issues ...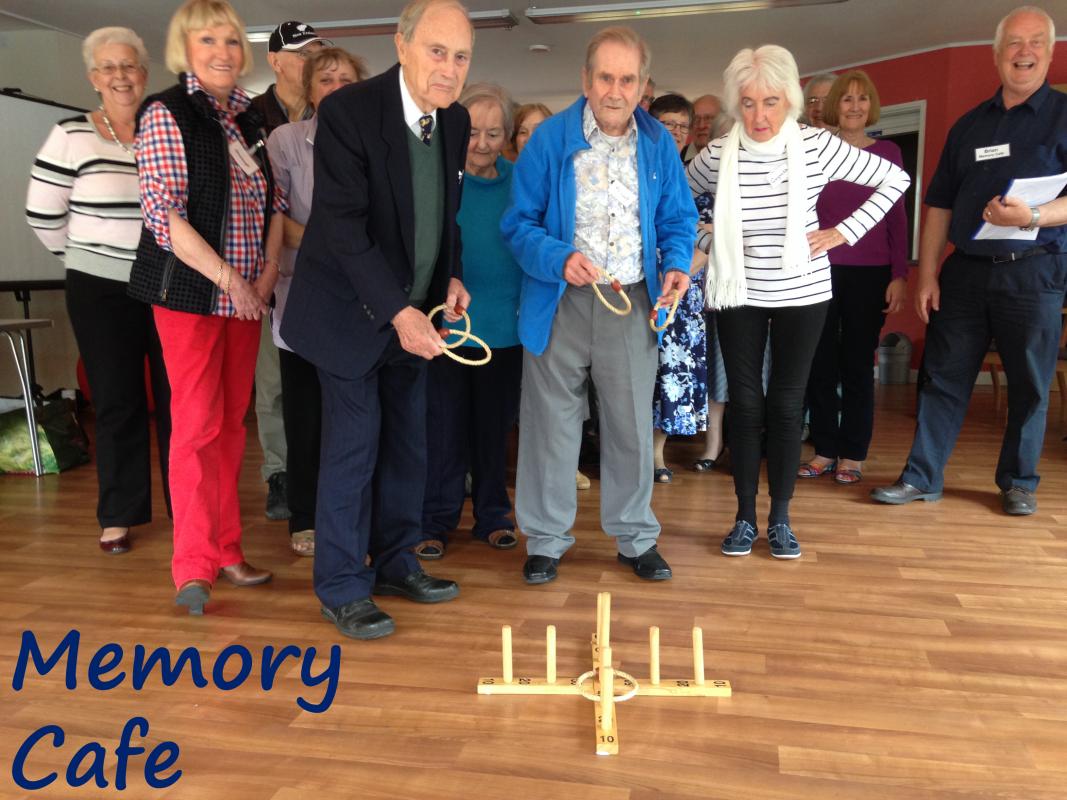 Portishead Memory Cafe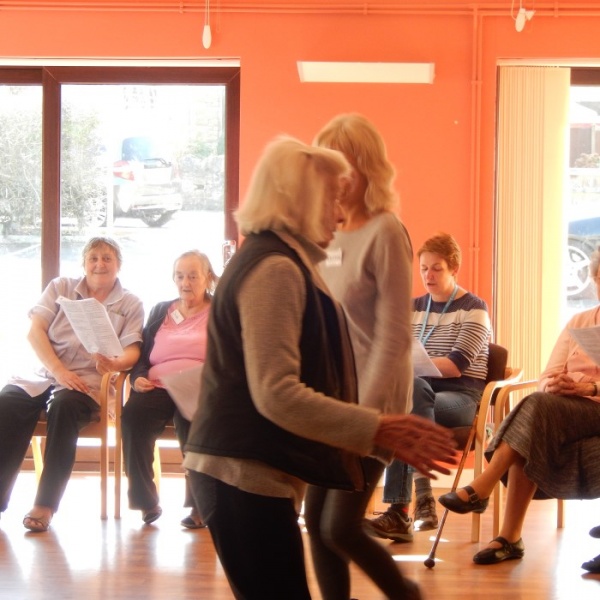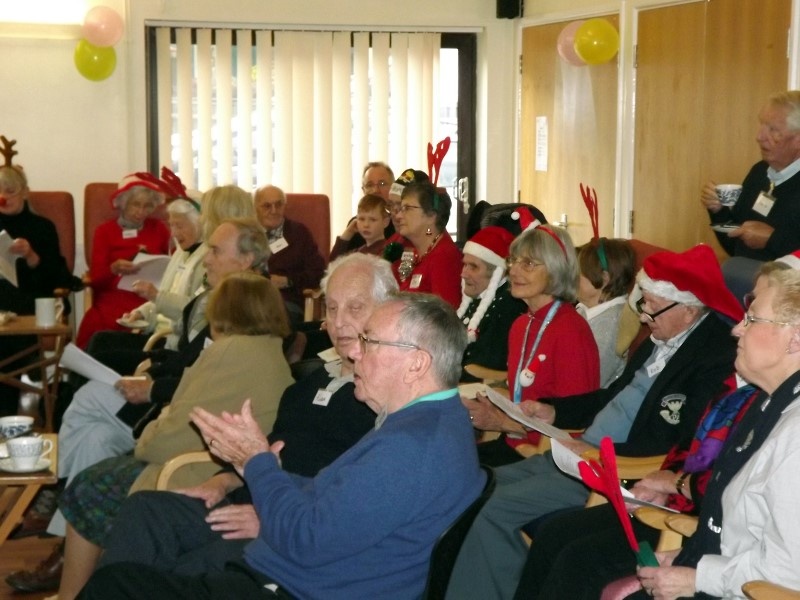 We proudly run twice a month, a Memory Cafe for people with memory problems.
We aim to provide a setting for sufferers with dementia or Alzheimer's disease and their carers, where for a couple of hours they can enjoy the company of others with similar problems, have a cup of tea or coffee, take part in quizzes, play games, listen to visiting speakers, and sing-along to popular songs of days gone by.
The sound of laughter is an important part of the proceedings, the sessions help to relax suffers and carers alike.
The idea for a Memory Cafe came from Past President Jim Christopherson who established the first meeting in 2011. Initially just a couple of people came but gradually numbers started to grow. In the autumn of 2012 as the format of the sessions developed a more activity focus numbers rapidly grew and attendance now regularly exceeds 20. A number of the participants contribute with activities or talks of their own.
New members are always welcome and will be made to feel at home as soon as they enter the pleasant surroundings of the Jubilee Day Centre in Portishead. Activities are designed not to put sufferers under stress.
There is no charge for anyone coming to the sessions. Tea & coffee with biscuits are provided free of charge. Costs for hiring the building and running the Memory Cafe are borne by the Rotary Club.
Where does the Memory Cafe take place?
Jubilee Day Centre, Slade Road, Portishead
When does it take place?
Every first and third Tuesday of the month from 2.15pm - 3.45pm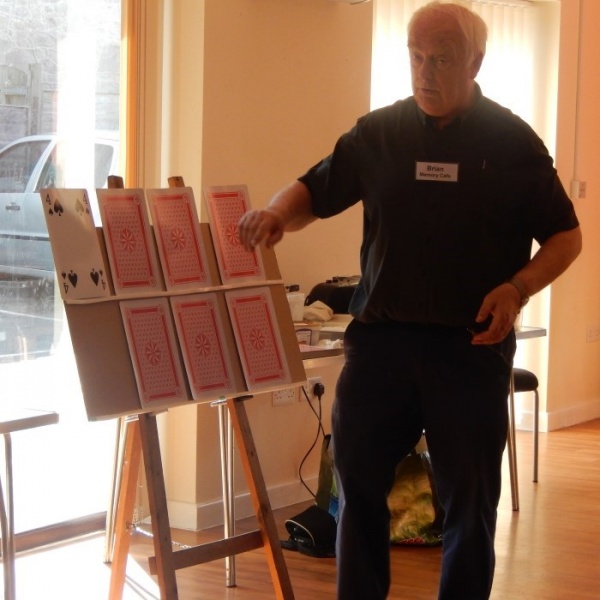 For further Information use the email form below or call Brian on 01275 871197 or Jacqui on 01275 845233
See also: