An evening with Ian Howarth & Dr Bob Dourado
To take place at Sandal Rugby Club, Wakefield on Friday 28th November 2014 (7.00 for 7.30 start)
Ian Howarth was a founder member of pop group 'Black Lace' (remember Agadoo?)
Ian left Black Lace during the late 1970's and after initially joining a couple of groups he became Lead singer and guitarist with 1960's band 'The Applejacks' (remember Tell me When?)
After a thankfully short time with The Applejacks Ian went on to pursue a solo singing career until he retired from music towards the mid 1980's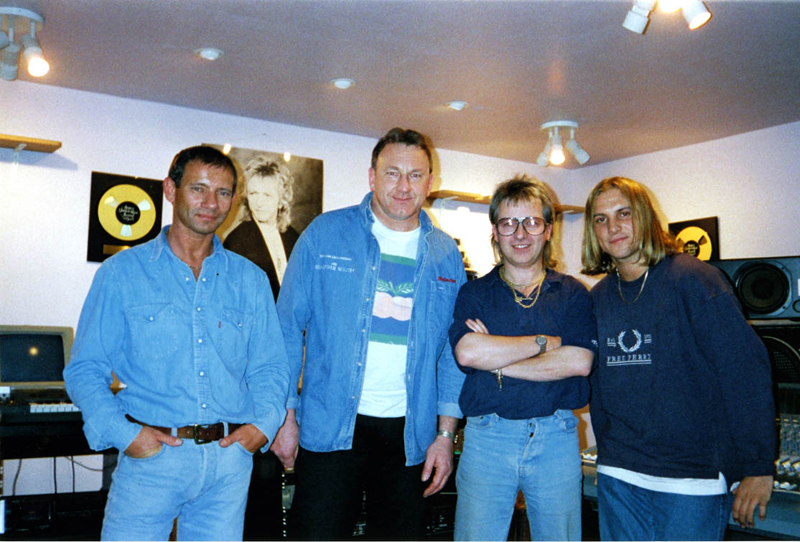 (Click Photo above for Video featuring one of the first songs recorded 45 years ago, Ian was 15 years old)
Dr Bob Dourado began his musical career whilst studying to be a Doctor in Northern Ireland many years ago.
Bob was set for fame as a singer in Ireland all those years ago but was committed to furthering his carrer as a Doctor, but he has kept up singing in his spare time raising a vast ammount of money for charities over the years.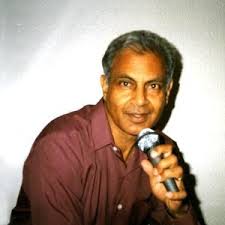 What is the evening all about?
It is a one night event raising funds for Rotary Charities
(Solo performances)
The night will include a music quiz, a Pie and Pea Supper and live entertainment by Ian Howarth & Bob Dourado.
What do Bob and Ian have to say about it?
It will be a wonderful evening - We hope you will enjoy it and help raise some money for charities
Thank you all in anticipation of your support - Ian Howarth & Bob Dourado