One of the many areas in our locality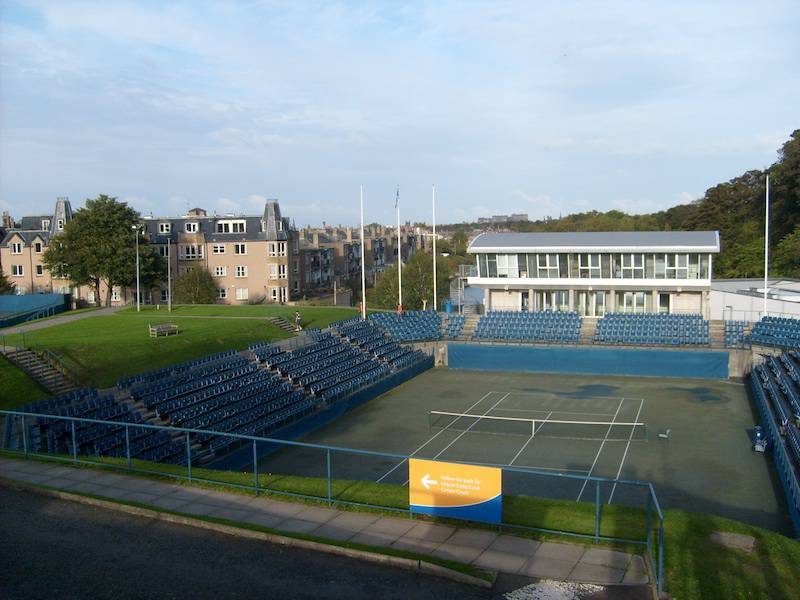 Craiglockhart became part of Edinburgh City in 1920 but has retained an individual character. It is mainly a residential area with a small proportion of commercial properties and local shopping facilities.
It is perhaps best known today for its Tennis and Leisure Centre, claiming to be the home of Scottish tennis, but it is also known for the large Victorian building which presently forms a part of Napier University. This was turned into a military hospital during the first World War. It was there that Wilfred Owen was sent to recover from shell shock and where he met with Siegfried Sassoon.
The Union Canal flows through Craiglockhart on its way to the City Centre providing a pleasant walking facility and the Pentland Hills are within easy reach.