Pat Voss and his merry crews sailing in Greek waters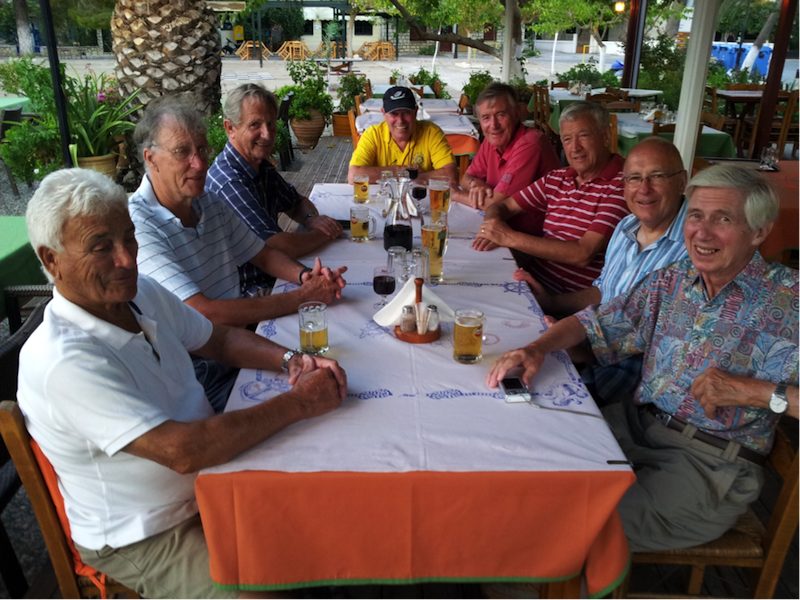 Show related pages
Rotary 'Boys' Sailing Holidays in Greece and Turkey.
Nine jolly sailors all returned last year from the seventh year of Rotary yachting fun around the Greek islands. This time, in 2013, we marauded the natives for a week in the , around the islands of Kefalonia, Ithaka and Levkas.
We all have our own cabins on the three yachts and we sail each day to another
quaint harbour around the islands enjoying the scenery and the sun. We stop most lunchtimes and drop anchor in little bays for a swim and a picnic lunch.
In the evenings we are busy testing the Greek cuisine in the small restaurants around the fishing ports where we stay each night. ( We don't normally do any cooking ! )
This year we start our week on the 27th of September to sail along the Turkish coast near Bodrum within a Sunsail flotilla.
Anyone interested to join our happy teams in 2015, sailor or trainee, will be cordially welcomed aboard.