EDUKID supports children in schools in Uganda and Cambodia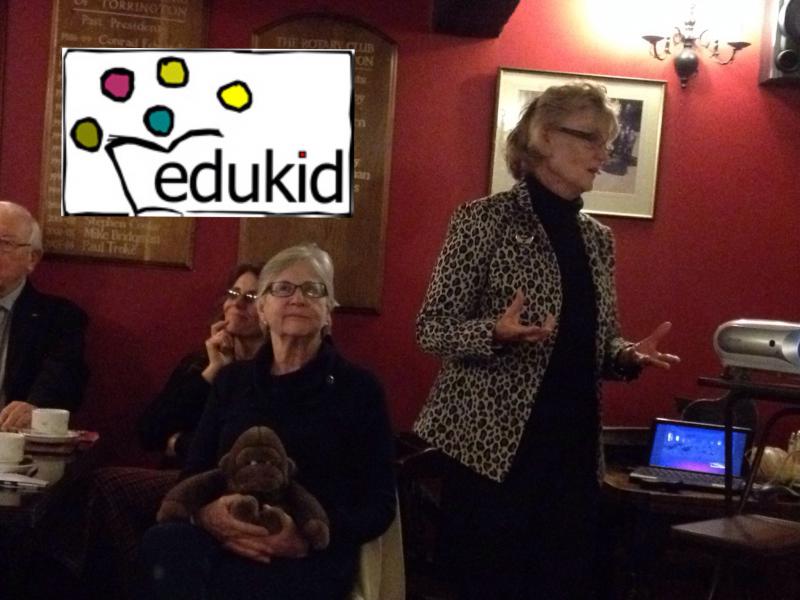 Anita Hardy recently retired from teaching - she was a senior teacher at Great Torrington School - and now works with EDUKID. Anita spoke to us about her visit to Gulu in Northern Uganda, were EDUKID supports the education of children in a country recovering from civil war and struggling with AIDS.
She spoke of the emotional involvement that visiting and spendiing time with the young people engenders. She spoke of how important education is to village elders, families and the children themselves. She spoke with young people hoping to become doctors, teachers and social workers.
She spoke of young entrepreneurs being supported with business loans to set up a hair and beauty salon and a mechanics business repair people's all-important bicycles.
Anita has brought a number of local schools on board in supporting the work of EDUKID. If you would like to find out more, or commit to sponsoring a chuld through school, please visit the EDUKID website.