Fri 25th April 2014 at 12.00 am -
This year's charity walk took place in the beautiful countryside near Blairgowrie. All the money raised will be donated to the Carers Trust.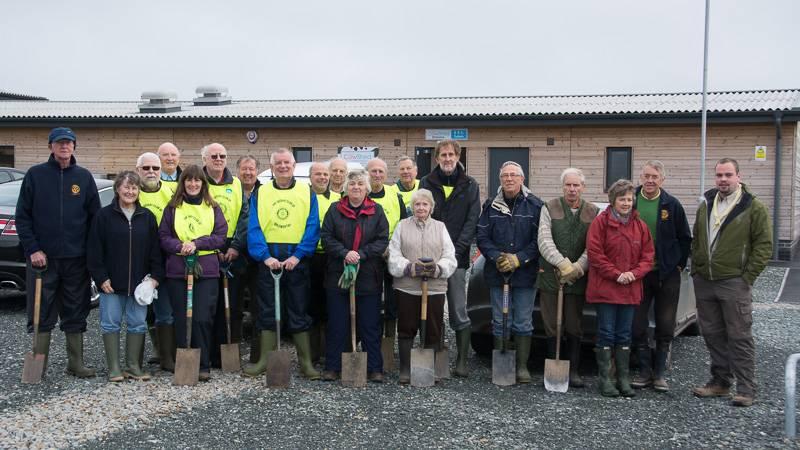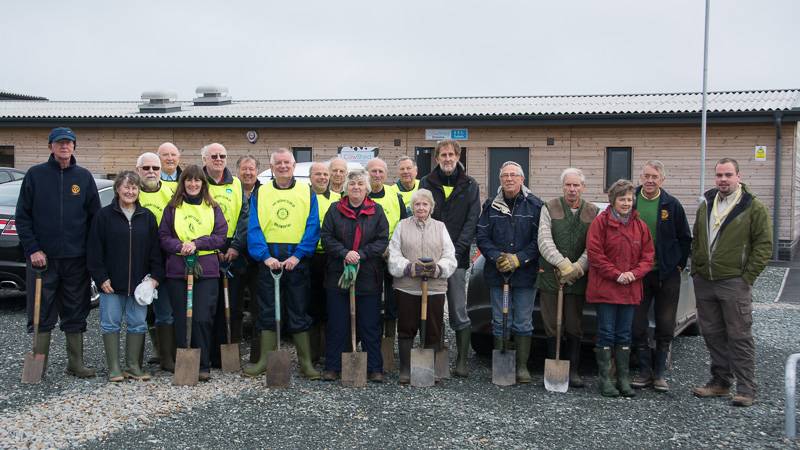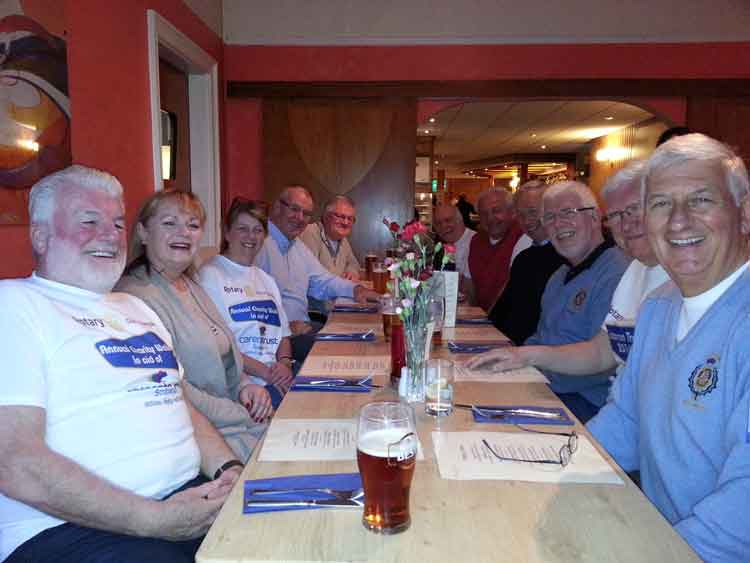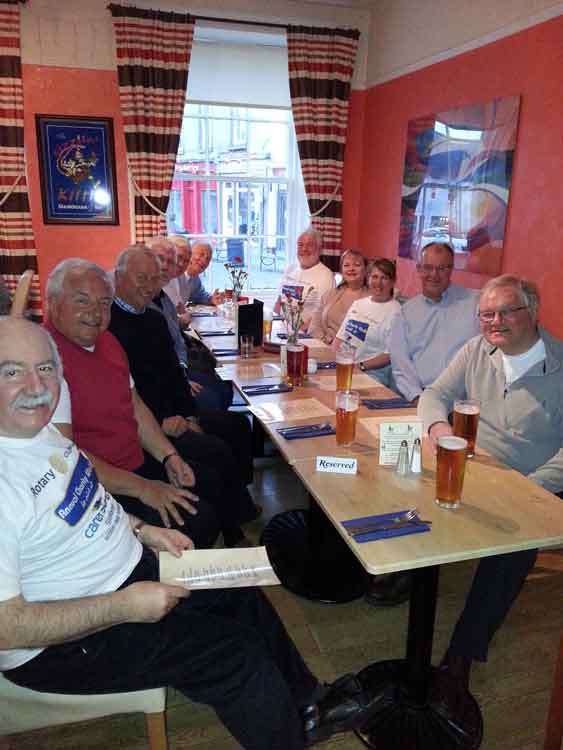 Tired faces and damp clothes were exchanged for smiles after President Mark and Jane met our valiant walkers late on Saturday afternoon in Blairgowrie.
Perhaps his buying a round of drinks helped.. Seen here the group settling for dinner.