ShelterBoxes for Philippines Tornado victims - 16th November 2013
Thanks to the shoppers of Frome who donated £1800 on Saturday 16th November to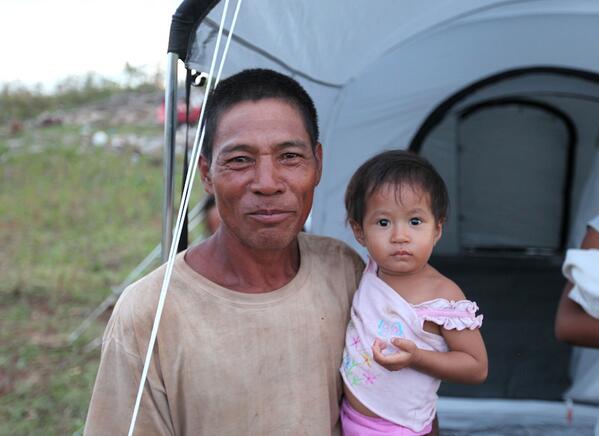 the club's appeal for the Typhoon victims. Donations will be used to provide shelter to victims in the Philippines. To learn more about ShelterBox (a UK based Rotary Global Project Partner charity) visit www.shelterbox.org.
Jeremiah, his daughter, Jingle Heart, and their family have now moved into a ShelterBox disaster relief tent.
You co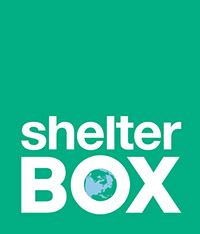 uld also look at the BBC News feature all about ShelterBoxes being packed in Cornwall and sent to the Philippines.
ShelterBox are also appealing for support for the estimated 2.8 million refugees who have fled the Syrian conflict into the neighbouring countries. These people deperately need shelter particularly as winter approaches.