Developing our Young People
An outline of the role of the Youth Committee.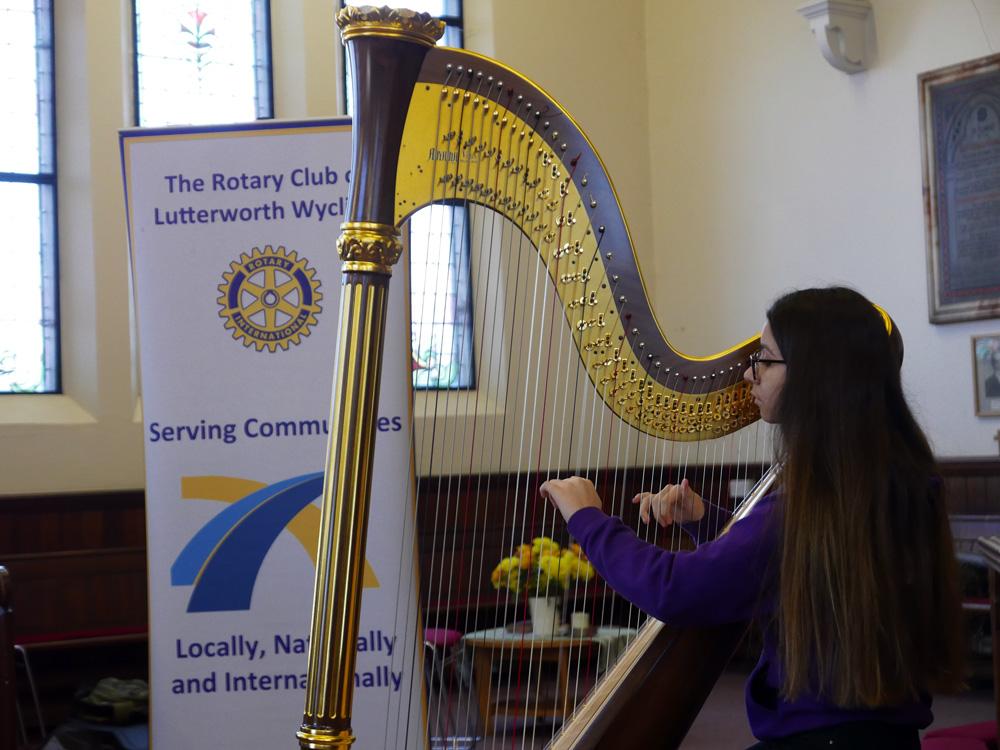 This committee supports local young people by encouraging them to achieve high standards in their academic and leisure activities. We work in conjunction with primary and secondary schools together with youth groups.
Pupils are invited to enter Rotary Competitions which include creative writing, various branches of art and musicianship. In addition, leadership training is provided by Rotary sponsored courses at White Hall Activities Centre at Buxton for 13-16yr olds and Grafham Water in Cambridgeshire for 18-26yr olds. We welcome direct enquiries from potential participants.
Contact Tony Bailey for further information on youth programmes.