Report of the visit by Rotarian Dr Kerambu Ringera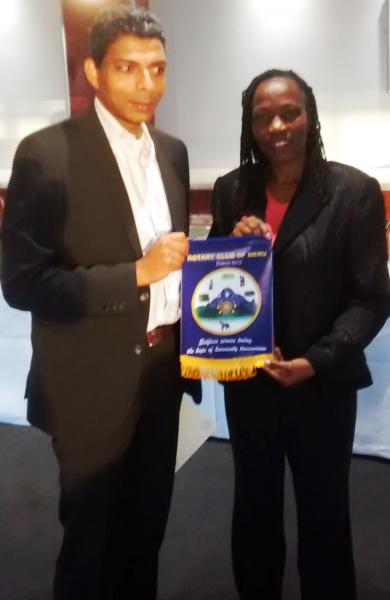 At our regular weekly meeting on 22nd October the club was visited by a Rotarian on a visit from Kenya.
Dr Kerambu Ringera was given the opportunity to introduce herself and speak briefly about the humanitarian projects which her club in Meru Kenya are currently working on. She also presented a banner together with greetings from her club President: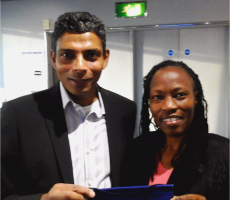 It also emerged that there is a possibility of a three way collabouration with Whatever the Need and the provision of eco toilets at one of the projects in Meru.