IPDG David Curtis has been honoured by HM The Queen and will receive The British Empire Medal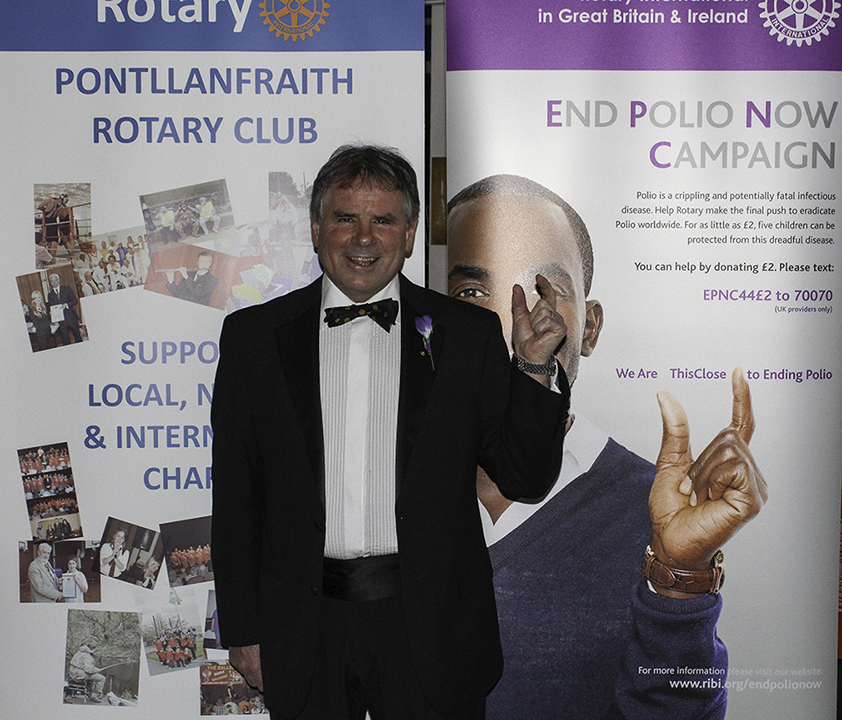 It has been awarded for voluntary and charitable services to the community in Caerphilly County Borough.
David has been a member of this club for 24 years and was Club President 2001/2.
He is also 4x British & 10x Welsh Trampoline Champion and has won 3 silver medals in world championships.
Pontllanfraith Rotary Club congratulates David on receiving this well-deserved award.